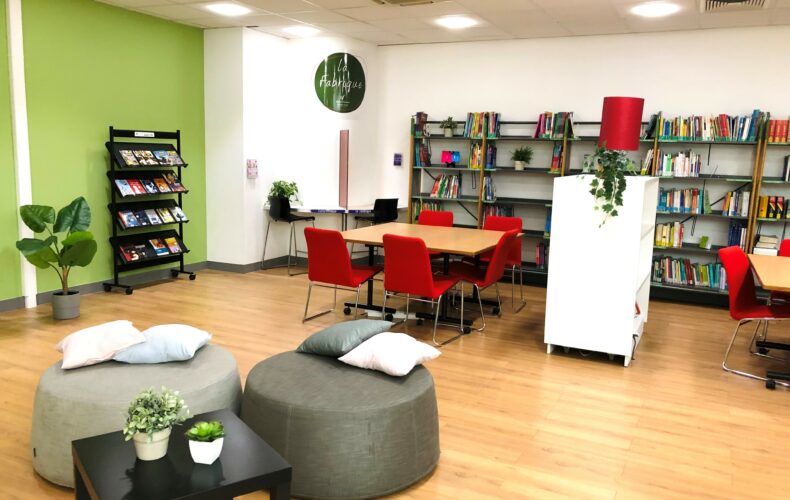 Featured event
Discover the new cultural space dedicated to our students, "La Fabrique" !
After a prolonged closure due to the Covid-19 pandemic, the former resources centre (CDR) of the Alliance Française Bruxelles-Europe has been refurbished to make way for … la Fabrique! La Fabrique is the result…
See the event
Culture at the Alliance Française
Discover French-speaking cultures and progress in French in an immersive way thanks to our cultural offer !
When you enrol in one of our French courses, you benefit from free access to our cultural resources, you take part in exclusive events, and you progress while having fun!
The benefits for our learners
Culturethèque : your free digital media library !
When you enrol at the Alliance française Brussels-Europe, you will receive a one-year subscription to Culturethèque, the digital portal for French cultural establishments abroad.  This digital media library offers you a multitude of resources that can be consulted or downloaded online, such as the daily French-language press, music, films and all the latest literary releases!  
Cultural outings
Two Fridays a month, discover a district or a cultural place in Brussels with a teacher from the Alliance française. 
Giveaways
The Alliance Française offers you free cinema tickets to win, in partnership with Cinéart !

Exclusive

access

to cultural

events

with

our

partners
The Alliance française also aims to promote French culture and French-speaking cultures in all their diversity.  
Thanks to its many partners in the French-speaking cultural scene, the Alliance française Brussels-Europe allows all learners enrolled in its courses to enjoy exclusive access to numerous events: cinema, theatre, dance (and) visual arts... there is something for everyone!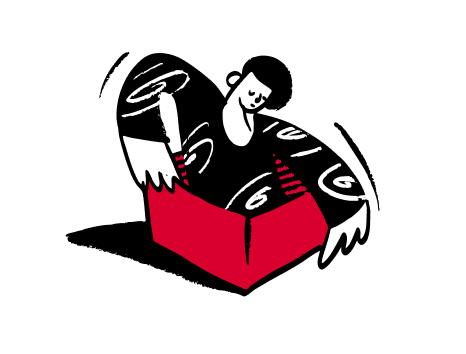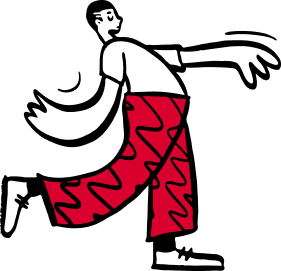 Reduced rates with our partners
By joining the Alliance Française Brussels-Europe, you benefit from a reduced rate at :
Palace, the art house cinema located in the heart of Brussels.
Passa porta, the International House of Literature in Brussels.  
Kamilou, the healthy and varied kitchens that welcome you all week.
Agenda
Immerse yourself in the heart of French-speaking cultures with our selection of French-speaking events!
Located in (on) the premises of the Alliance Française Brussels-Europe, the exhibition space is open to the public and is a real educational springboard for our learners: come and discover various exhibitions on French-speaking cultures!