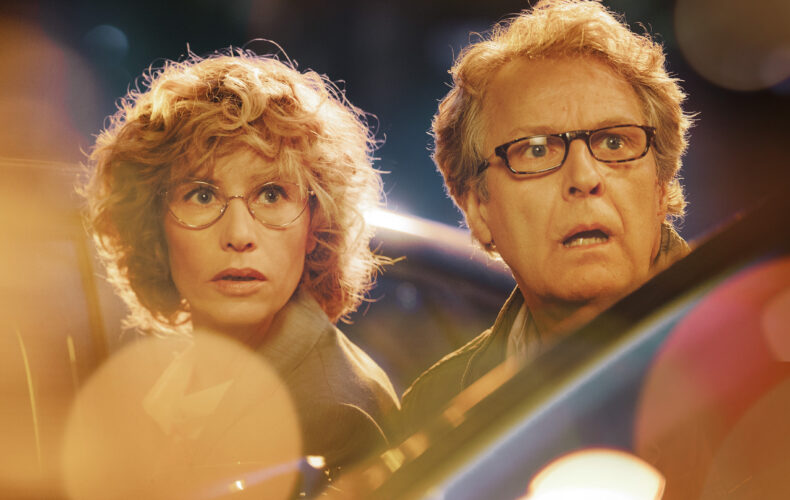 Films selection by Cinéart
In partnership with Cinéart, discover the new films on screen you definitely don't want to miss !
Second tour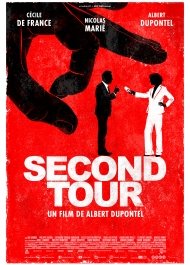 In cinemas from November 1st
Synopsis :
Miss Pove, a disgraced political journalist assigned to the soccer section, is asked to follow the presidential campaign between the two rounds. The favorite is Pierre-Henry Mercier, heir to a powerful French family and a political novice. Troubled by this candidate, whom she has known to be less smooth, Mlle Pove embarks on an investigation that is as amazing as it is jubilant.
L'abbé Pierre – Une vie de combats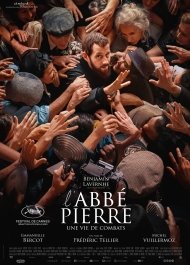 In cinemas from November 8th
Synopsis :
Born into a bourgeois family, Henri Grouès was a Resistance fighter, member of parliament, defender of the homeless, revolutionary and iconoclast. From the benches of the French National Assembly to the shantytowns of the Paris suburbs, his commitment to the underprivileged earned him international renown. Yet every day, he doubted his actions. An intimate life, unknown and barely credible. Revolted by misery, inequality and injustice, often criticized, sometimes betrayed, Henri Grouès lived a thousand lives and fought a thousand battles. He left his mark on history under the name he chose for himself: Abbé Pierre.
Le temps d'aimer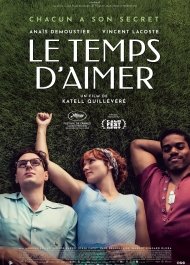 In cinemas from November 29th
Synopsis
1947. On a beach, Madeleine, a waitress in a hotel restaurant and mother of a little boy, meets François, a rich, cultured student. The force of attraction that drives them together is as strong as the secret they both carry. If we know what Madeleine wants to leave behind by following this young man, we discover over time what François is desperately trying to escape by mixing Madeleine's destiny with his own…
Do not miss our next contest to win a free seat for your favorite film from this selection.