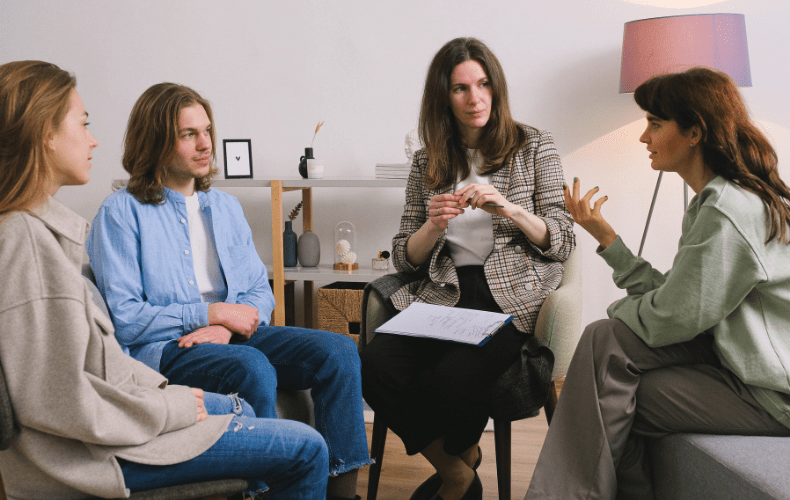 Best Belgian expressions to know
10 Belgian expressions to know 
Belgian people have their own way to speak and maybe you have already noticed it ! We have made a small selection of the best belgian expressions !
You may have already heard « tu n'as toutes les frites dans le même cornet ». Or you are eating and someone asked you : « tu sais me passer l'sel ? »
Do not panic ! I'm sure you didn't skip your french lessons at the Alliance Française .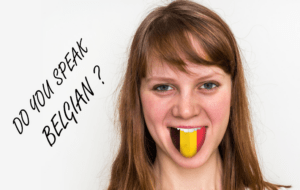 Here are some relevant typical belgian expressions :
– « Aujourd'hui c'est horrible comment il drache ». Wow what's going on ? In case you didnt figure out, it's raining cats and dogs ! Take note of that one cause you will hear it often enough.
-You are leaving your friends, instead of saying « à bientôt » or « à plus », someone says « A tantôt » ! Well, no worries, you're telling the same thing.
– « Bientôt je déménage dans mon kot », so no link with a great american loft or nice home by the sea. « Mon kot » is a shared flat or student room.
-Tonight, big party, we don't meet up just for one drink. If anyone ask you to "affoner" with your beer or any drinks thats means "shot it".
-"On se dit quoi"…So this expression can be anywhere in daily or professionnal conversation. You are speaking and your partner concluded by "on se dit quoi". Here the idea is "stay tuned".
-When there is no diet, we love to eat "des crasses", les crasses can be sweety, salty or high in fat.
-"Range ton brol !", "c'est quoi tout ce brol ?", « brol » means « bazzar » so please be tidy if you don't want to hear that !
-One of the well-known belgium word : the "GSM". We are talking about smartphone. The classic one "donne-moi ton numéro de GSM et je te sonne", traduction "give me your phone number and I will call you".
-If you have administrative papers to do, you may have to go to "maison communale" and not to the "mairie"
-Finally, we conclude by the most classical belgium expression. Maybe you already noticed that people use "know" and "can" without distinction. Tomorrrow if a friend call you to say "I can't come to your place" no need to give him/her the shortest way or the transport schedules.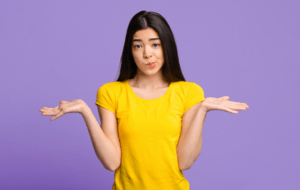 Now, its up to you to use them or not !
And you have real example of what "francophonie" is. A range of countries which have french as languague but each one have with his own characteristics.
Feel free to read another article  or follow us on social media, Instagram or Facebook.