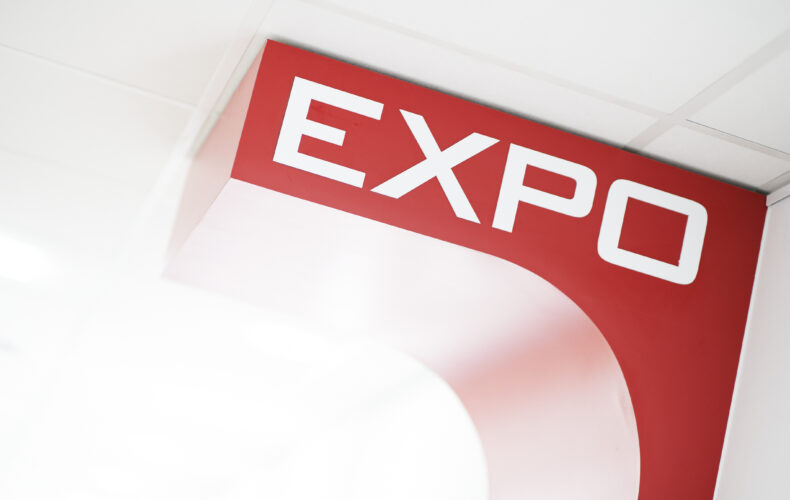 Our learners have talent: come and take over the exhibition space!
Are you a former, current or future learner? Are you a teacher at the Alliance Française Brussels-Europe?
And you have a hidden talent (or not)?
You meet all the conditions to come and take over our exhibition space and showcase your art!
The concept
A real showcase for diverse and varied creations, we welcome all works of art, whether they be photography, painting, drawing, collage or literature. This exhibition is created by and for the learners.
Conditions of participation and selection criteria
Being a former, current or future student of a group course, private course, company course or workshop of the Alliance Française Brussels-Europe OR being a teacher at the Alliance Française Brussels-Europe.
Have a talent, a facility, a passion, a hobby that drives you!
Register before Thursday February 23rd 2023 by describing in a few lines what you wish to exhibit. It is also best to include photos or videos that describe your work.
After receiving the various proposals, the Alliance Française team will select its favourite works by voting. These works will be exhibited. We exclude works that are too complicated to set up logistically due to their size or nature and works that are likely to offend people's sensibilities.
Exhibition procedures
The selected candidates will be contacted to discuss the technical details of the installation of their works. The Alliance Française will cover the exhibition costs as far as is reasonable. Individual costs for communication and promotion in the learners' circles will be at their own expense.
The exhibition will be set up on Monday 13 March. We look forward to seeing your work!