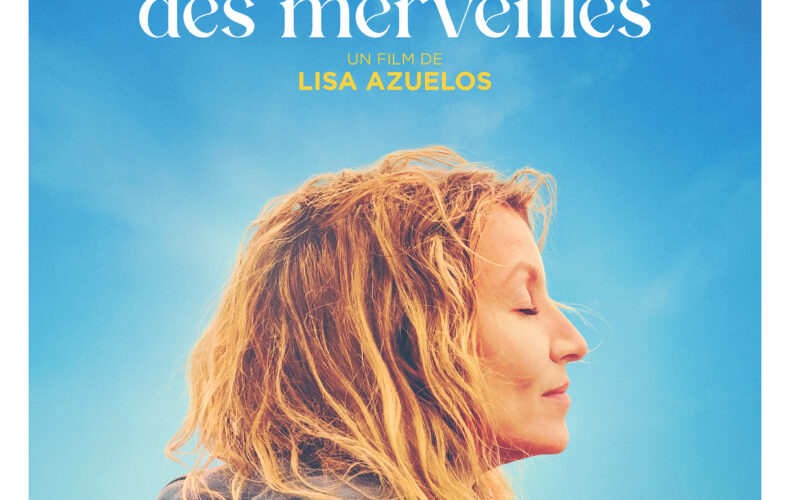 Your student's benefits : focus on Cineart
Registering at the Alliance Française Brussels-Europe means enjoying a variety of exclusive advantages!
Every month, our partner Cineart offers our French language learners tickets to discover newly released films.
This month, we are introducing you to La Chambre des Merveilles, the new film by Lisa Azuelos.
Starring Alexandra Lamy and Muriel Robin, this film tells the story of Thelma, who will do anything to help her son Louis come out of the coma he has been in since a skateboarding accident. She takes on a crazy challenge: to do for him the "10 things to do before the end of the world" that he had written in his diary. She is convinced that Louis will hear the story of his adventures and come back to life. By fulfilling a teenager's dreams at the age of forty, Thelma will experience an incredible journey that will take her farther than she ever imagined…
This film will be released in cinemas on 22 March 2023.