Certify your standard with the Diploma in French Language Studies (DELF)
or the Diploma in Advanced French (DALF)!
The DELF and the DALF are modelled on the CEFR*, as defined by the Council of Europe and enable you to certify your competence in French at a given standard (from A1 to C2).
These diplomas are valid indefinitely.
We are an examination centre for the General DELF, the DALF and the DELF Junior.
Several sessions are organised at our premises each year.


our diplomas
DELF - DALF
all adults
DELF-DALF is for any adult above willing to certify its French skills for a personal of professional purpose.


DELF Junior
from 13 to 17
DELF Junior is made for children
and teenagers attending
secondary school.



DELF prim
Under 12
DELF Prim is made for children attending
primary school.



Prepare for the DELF-DALF with the preparation course of the alliance française !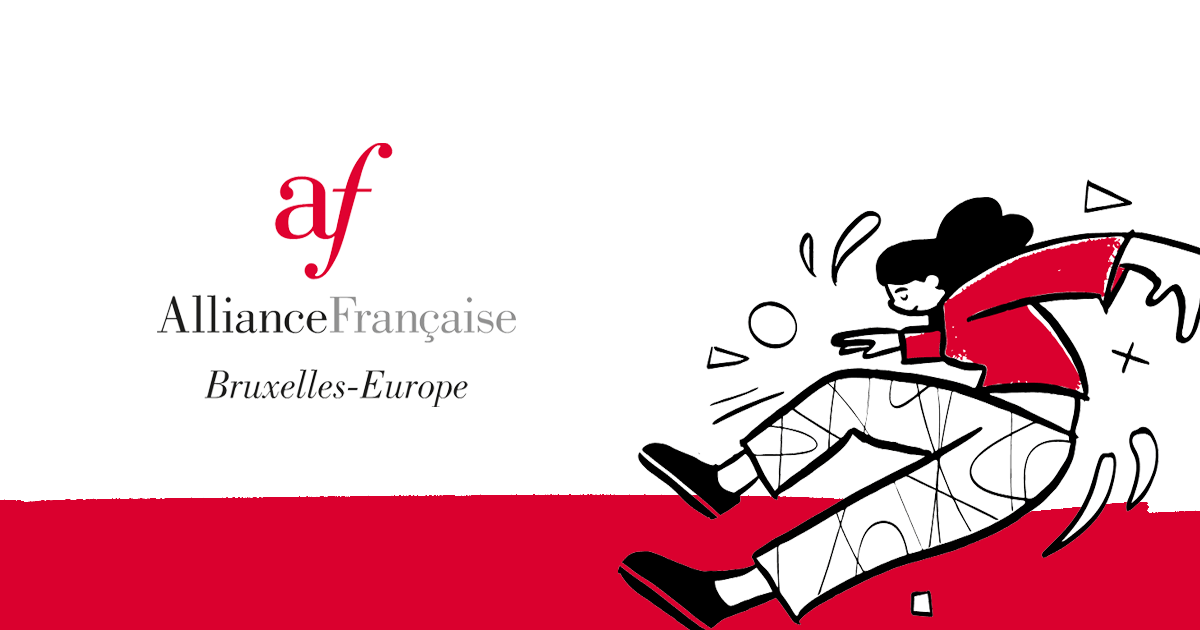 Put all the chances on your side and be ready for the day of the exam by following the preparation for the delf/dalf exam offered at the Alliance Française de Bruxelles-Europe :
3 sessions of 2 hours in group
+ 1 individual oral mock exam by appointment
+ 1 written production test with personalised correction
General Sales Conditions for the DELF-DALF
Your enrolment is deemed to be your acceptance of our general sales conditions which you are invited to consult.
your CONTACTS
Registrations & General information:
Reception team
Information on exams:
Exam and certification office



---