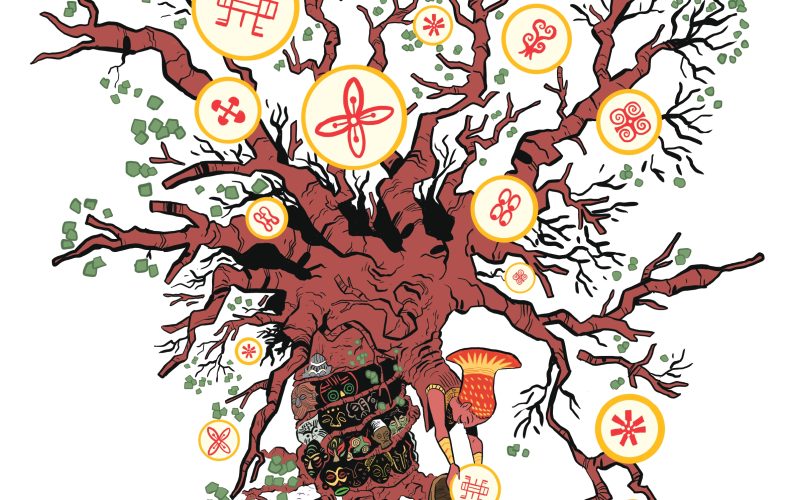 Exhibition "Kubuni, Comics from Africa(s)"
One year after "Machines à bulles", the Alliance Française de Bruxelles-Europe is back with a new exhibition on the theme of comics: "Kubuni, comics from Africa".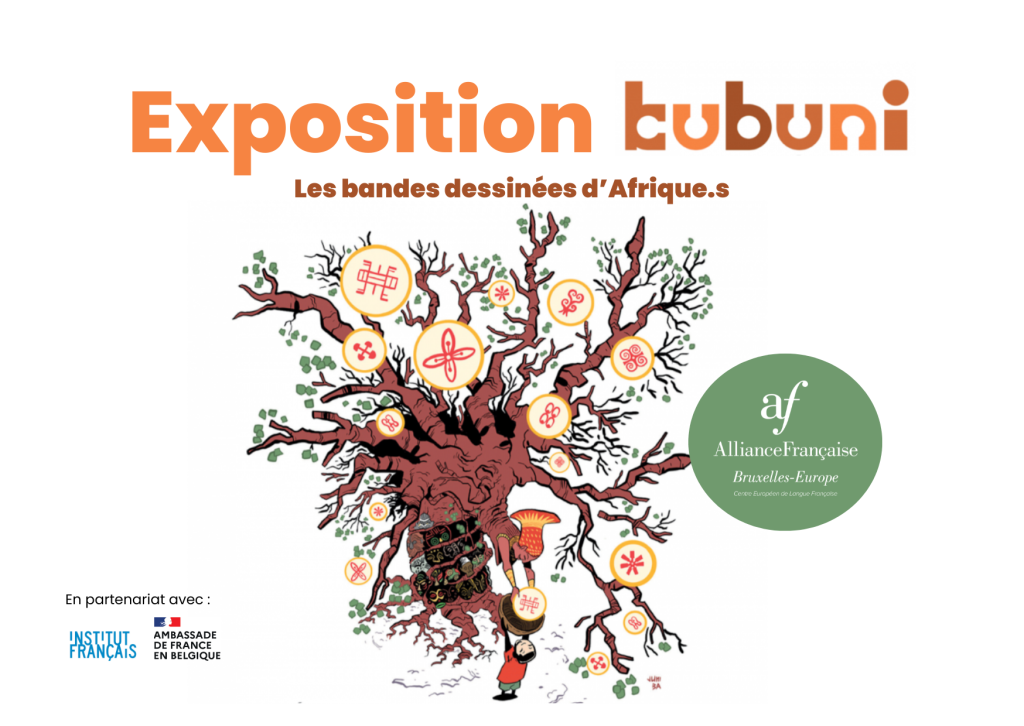 Presented in partnership with the Institut Français, the exhibition "Kubuni" ("imaginary creation" in Swahili) takes you on a journey of discovery of comics …
… whose story takes place in Africa, on the one hand
… made by authors from sub-Saharan Africa and the diaspora, on the other hand
Content of the exhibition "Kubuni"
Built in a chronological way, the exhibition is organized around 3 main topics: comics of Yesterday, Today and Tomorrow.
It presents works that draw their inspiration from ancient traditions, but also from more recent cultures.
The comics exhibited are conceived and distributed in the West and on the African continent, thus emphasizing the global nature of the context in which they are set.
In short, "Kubuni" is also and above all a new opportunity to highlight the diversity of Francophone cultures!
The Alliance Française's Must Read Comics
Finally, the exhibition was also a pretext for nice discoveries in terms of comics. The Alliance Française team had a great time discovering the different works.
Let's focus on our favorites:
Anna – Un voyage sans retour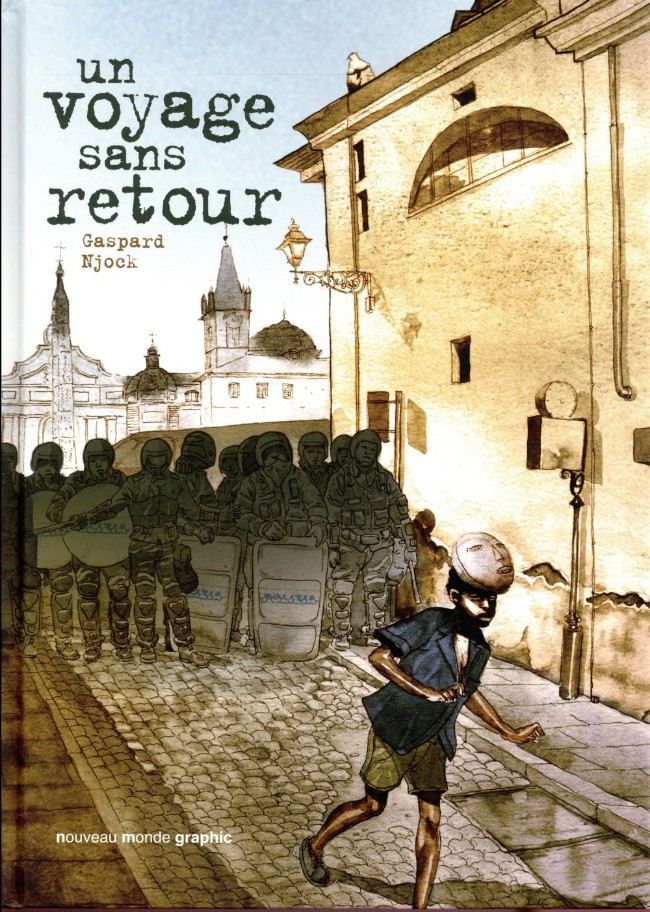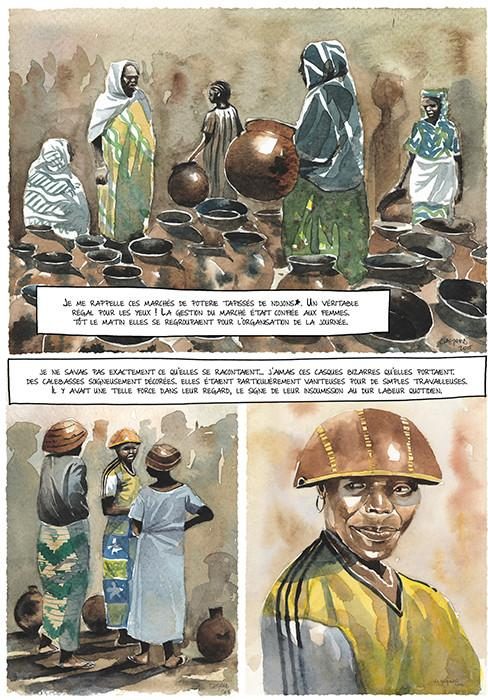 Practical information : free exhibition, accessible during the Alliance's opening hours until spring.