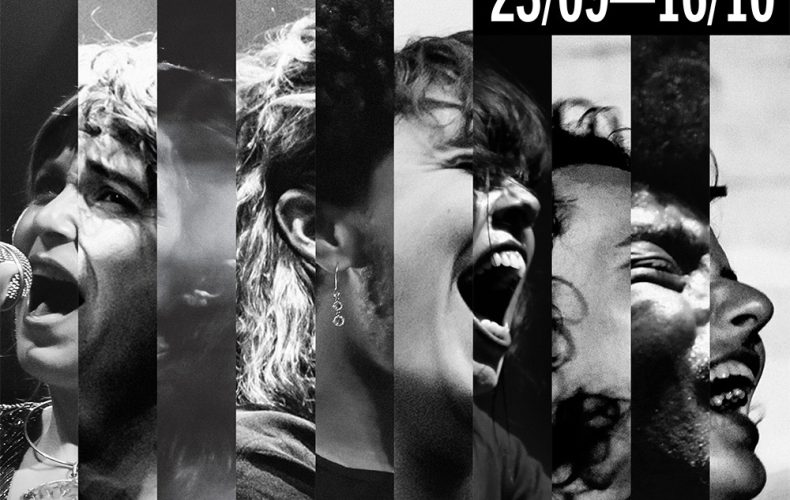 Event
Francofaune Festival
Practical information
Dates
From 23 September 2022 to 16 October 2022
Location
In 20 places in Brussels
Reservation
In some words...
When French-language music reinvents itself. When it is given a new lease on life in a contemporary and surprising programme. FrancoFaune is 20 days of music in French. Some forty concerts in more than 15 Brussels venues every October.
THE ORIGIN OF FRANCOFAUNE :
musical biodiversity. To avoid formatting, to get out of comfort zones, by offering unexpected combinations and original concert formats. Belgian hip-hop, Quebec folk, Swiss electro-pop; we mix styles and geographical areas.
To make room for "emerging musical species". Bringing together the pillars of French chanson and emerging groups that are refreshing the tradition.
The Festival is rooted in the districts of Brussels. It takes place in well-known venues, but also, and above all, it breaks new ground and enters small, confidential spaces in the capital. A way of rediscovering Brussels.
FrancoFaune is also a structure for supporting artists. Each year, the Festival becomes a Parcours and accompanies three Belgian groups through stage, musical and vocal coaching residencies, and other tools to nourish and shape their artistic project.