ThIS SUMMER, I WILL ORDER MY COFFEE IN FRENCH
Take a summer course in immersion in Brussels and boost your French!

Every year, we welcome people from all over the world who are learning French and want to improve it by spending their summer in a French-speaking capital city. Its location in the heart of Europe, its outstanding heritage and the cost of living all make Brussels a destination of choice for immersing yourself in French.
You'll be able to juggle your time easily between French lessons, tours of the city and exploring Europe. For a snapshot of what Brussels has in store for you, look at our city photo guide.
We have put together a short survival kit to help you prepare for your trip. You can download it right away!
Find out more about our summer packages.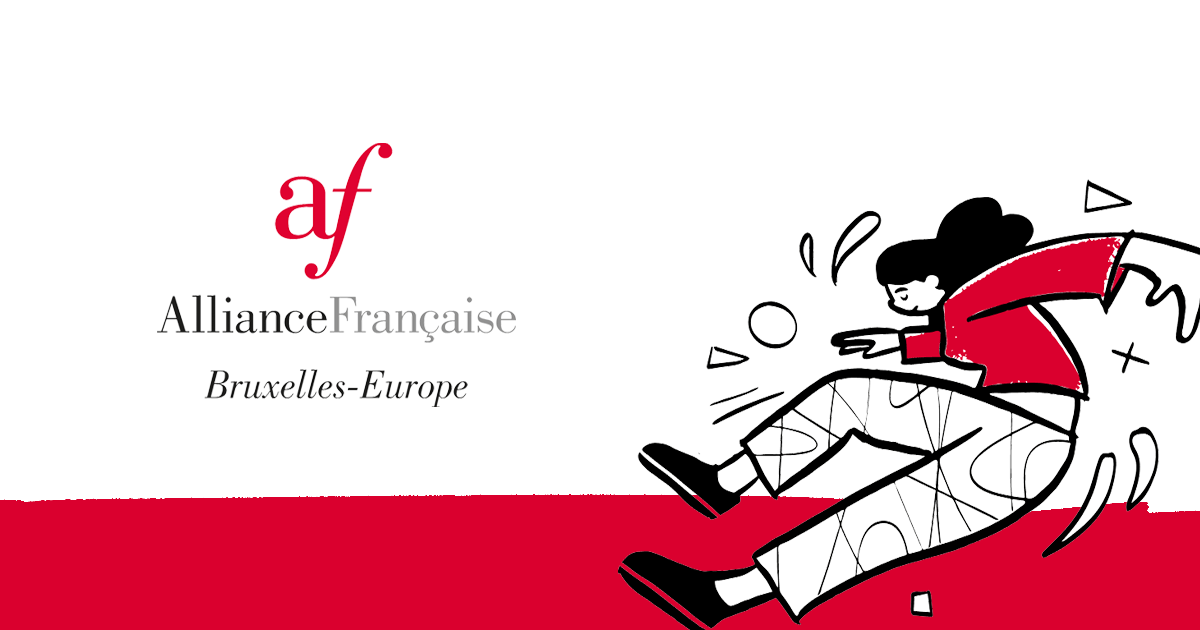 ---