Discover our resource centre!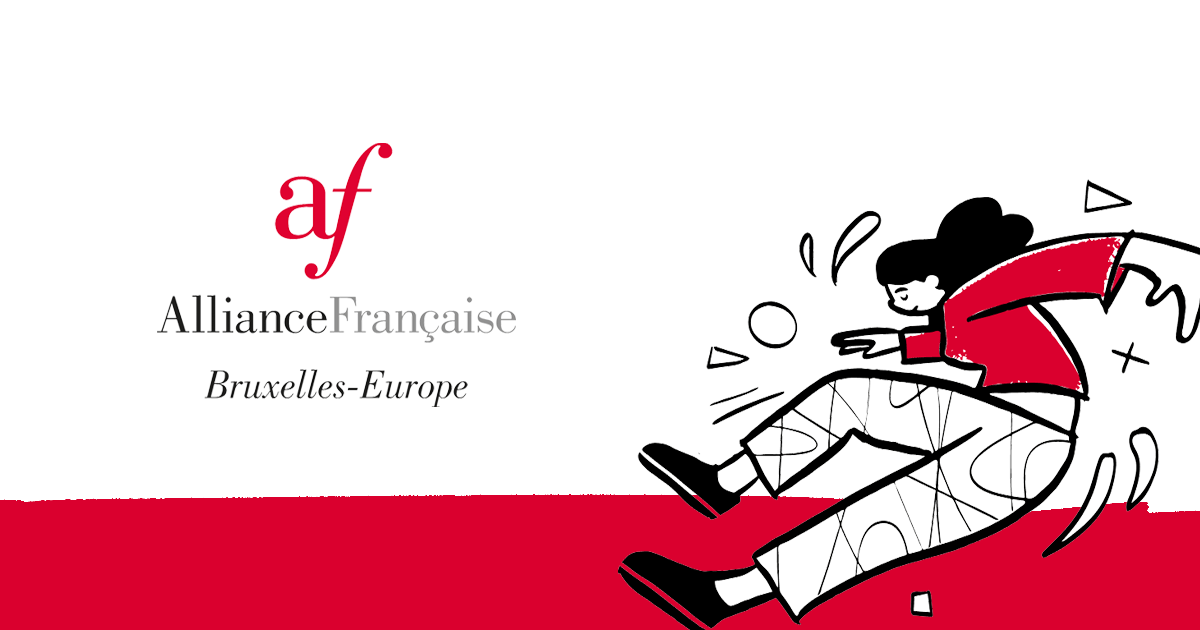 We are delighted to welcome you to our completely revamped Resource Centre! The espace Jean-Pierre de Launoit was refurbished in spring to provide everyone with the best possible facilities for working and relaxing, and is now open to users.
Settle back and relax in the armchairs or sofas situated underneath the dome as you look through our resources, which include documents selected according to your level of French, newspapers, comics, novels and books on French-speaking countries. An iPad is available so that you can consult 'Culturethèque', our digital media library.

You can study quietly at a large or a small table and two computers will give you special access to the library's on-line catalogue. We have also redesigned an audiovisual area with audio and visual equipment so that you can watch a film in comfort or practise your French.

The teachers and the trainee teachers on our teacher-training course will also have access to a study room especially for teaching French with its own resources for them to use.

We hope you will feel comfortable in this new centre which is entirely dedicated to learning French and where you can relax, do some research and teach yourself French, too.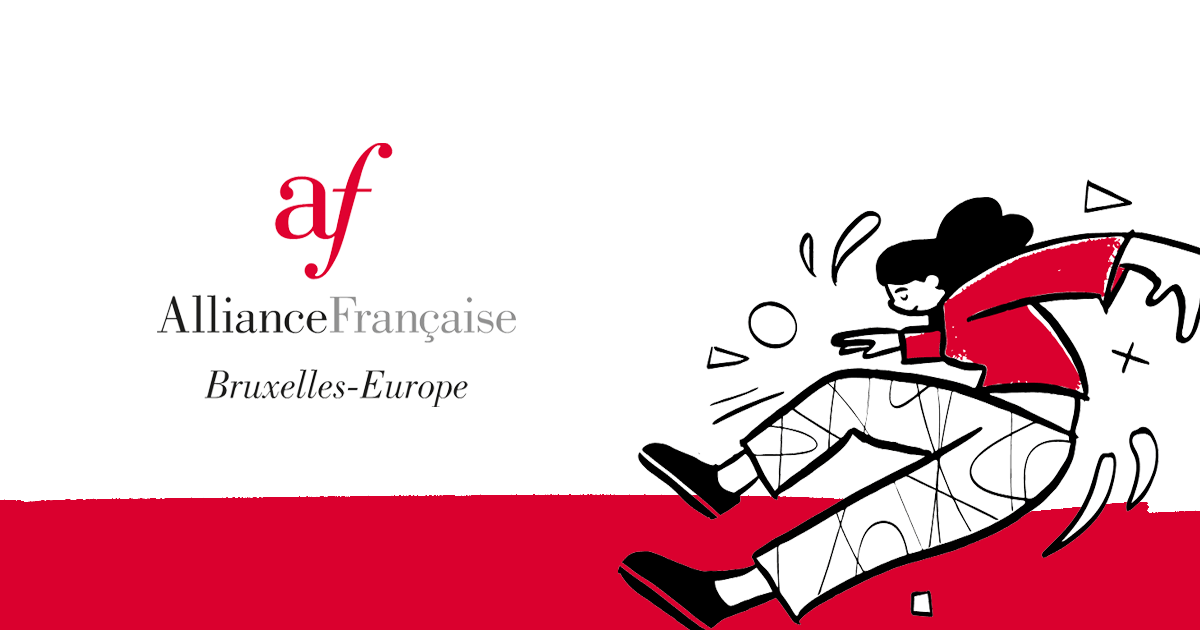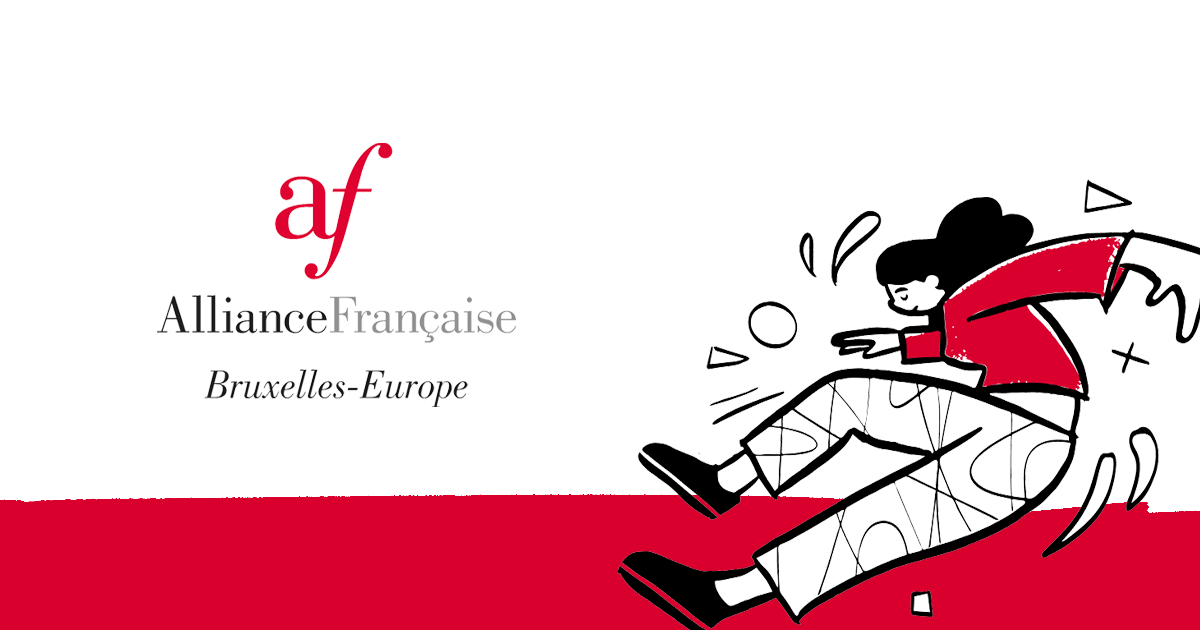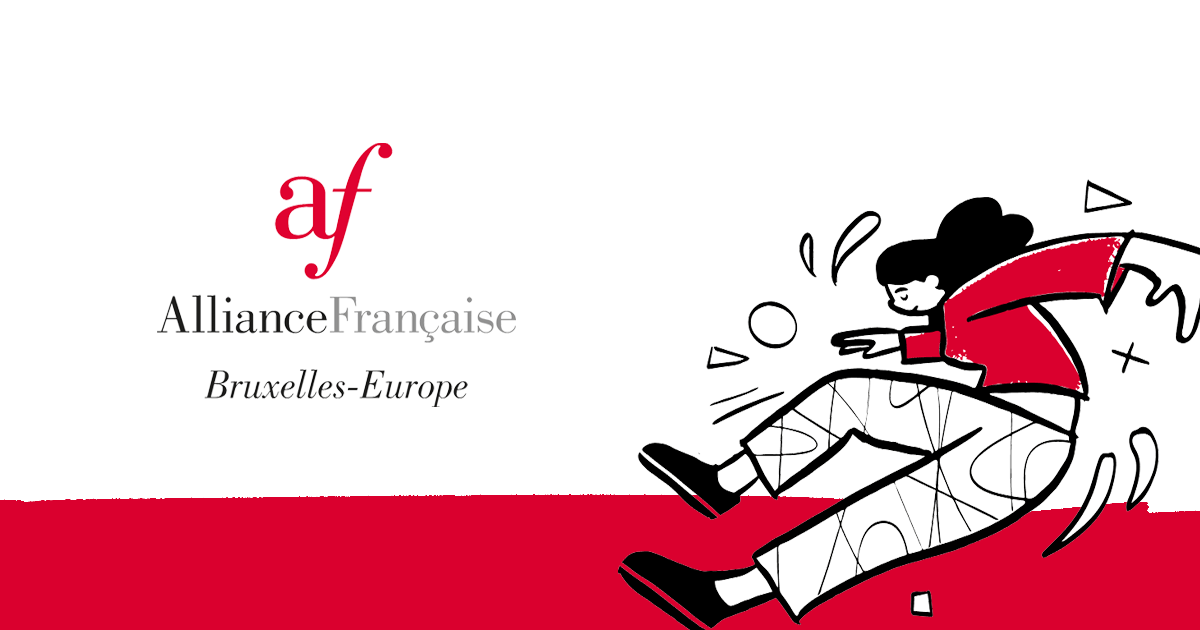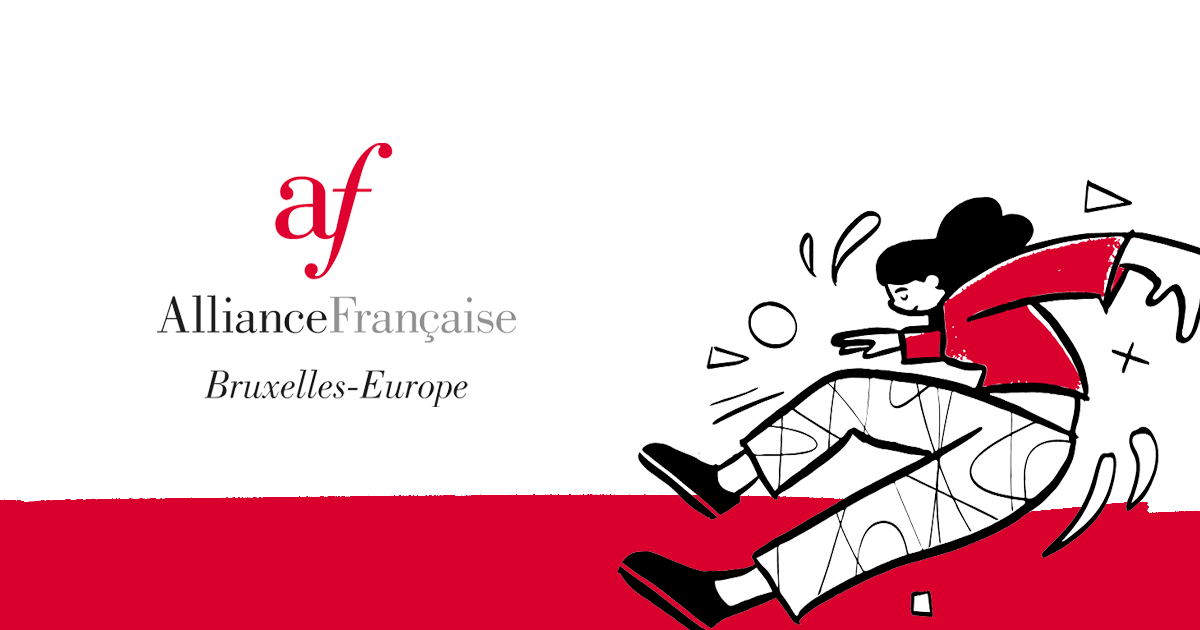 ---