"And I speak French, too!"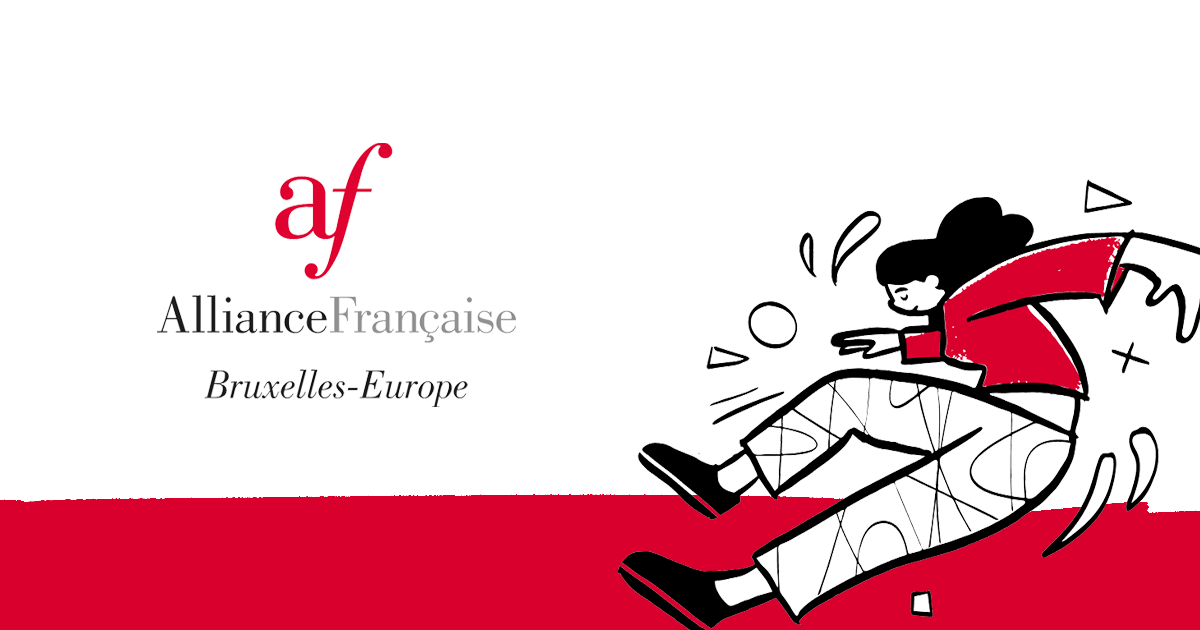 The new campaign by the Institut français
As part of its mission to promote the French language, the Institut français is launching "Et en plus, je parle français!" (And I speak French, too!), a new campaign which aims to project a modern image of the French language.
The campaign features people from all over the world, in a variety of everyday settings. Whether they are engineers, physiotherapists, cooks or schoolgirls, whether they live in Africa, Asia, Europe or America, these men and women all have good reason to say "And I speak French, too!" The film clip shows a cook in Bruges, an engineer in Accra, a physiotherapist and university lecturer in Bangkok and a high school student in Dublin. In the background is the song "Alors on danse" by Stromae, a world-renowned French-speaking Belgian artist who is a fervent advocate of the French language. The campaign is a powerful demonstration of the extraordinary vitality and pleasure to be had in using our language in both personal and professional situations. It also serves as a reminder of the place French has in the world, which we have already showcased in our article "5 good reasons to learn French!".
An international campaign for promoting French by the Institut français in cooperation with the Department and in collaboration with the Organisation Internationale de la francophonie (OIF) and the Fondation Alliance française.

---