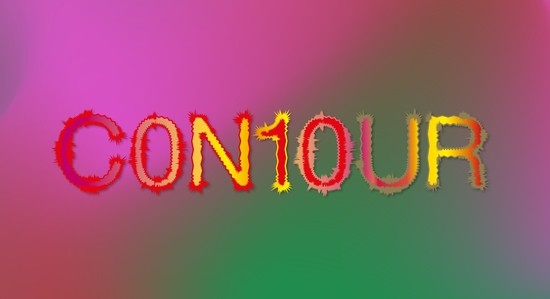 Event
The Contour Biennal of Moving Images
Practical information
Dates
From 09 September 2023 to 05 November 2023
Location
Mechlin : Arts centre nona, Cinéma Lumière, De Garage, Museum Hof Van Busleyden
Brussels : Argos centre for audiovisual arts
Antwerp : Kunsthal Extra City
In some words...
The Contour Biennial of Moving Images celebrates its 10th anniversary in 2023. To mark the occasion, the event, organized by production and distribution platform Auguste Orts, is changing its name to CON10UR.
The 8-week exhibition takes place in 4 production spaces in Mechelen: De Garage, Kunstencentrum nona, Musée Hof van Busleyden and Cinéma Lumière Mechelen. The different places are all within easy walking distance, making it possible to enjoy the biennial in a single day, in a pleasant setting.
For the first time, the five Auguste Orts artists will not be presenting their own work. This year, they have decided to introduce a group of Belgian film artists, to showcase the local scene. The diversity of the works on show promises to appeal to all generations, with videos at the crossroads of visual arts and film.
In addition to the exhibition, the public will be able to enjoy performances, live music, screenings and weekend programs. The public will also have the opportunity to meet the artists.
For its 10th edition, CON10UR goes further and is leaving Mechelen to take you on a journey to Brussels and Antwerp, with its cultural partners ARGOS center for audiovisual arts and Kunsthal Extra City.