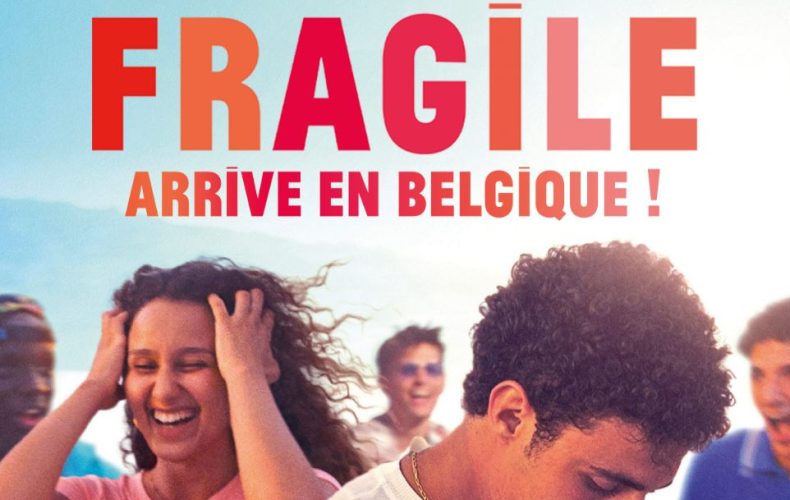 Event
Fragile | Movie premiere at the "Palace" Cinéma
Practical information
Dates
05 July 2022 from 19:00 to 21:30
Location
Cinéma Palace
Price
from 6,50€
In some words...
Preview in the presence of the film crew.
For her first feature film, director Emma Benestan makes fun of the norms of masculinity and virilist stereotypes.
A romantic comedy that smells of sunshine and the Mediterranean.
Synopsis: Az works for an oyster farmer in Sète. He knows oysters by heart, he opens them by the hundreds. In one of them, Az decides to hide a ring to propose to his girlfriend Jess. She doesn't say yes. Fortunately, his gang of friends is ready to do anything to help him get out of trouble.
FR, 2021, 99min, VO FR ST NL