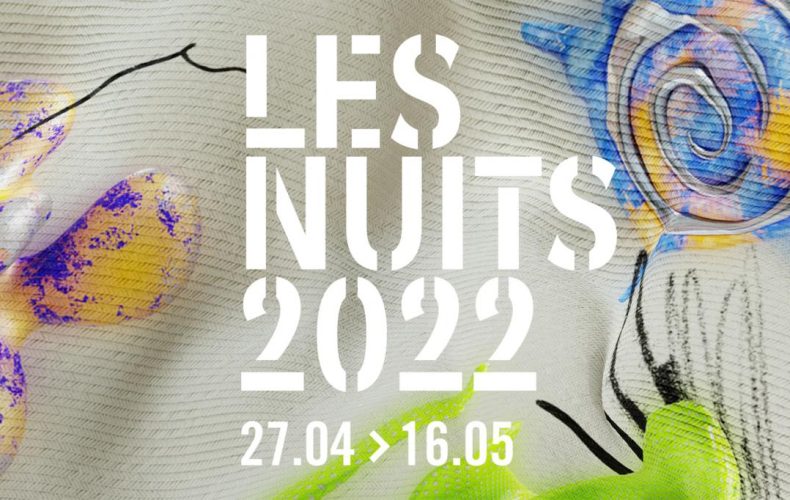 Event
Botanique | Les Nuits 2022
Practical information
Dates
From 27 April 2022 to 16 May 2022
Location
Botanique
Price
Free
Reservation
In some words...
The 29th edition of the Nuits Botanique festival will take place from 27 April to 16 May 2022 on the four main stages of the Botanique: the Big Top in the park, the Orangery, the Rotunda and the Grand Salon.
More than 20 Nights of concerts are on the programme!
A total of 200 bands will be performing on the festival stages, with a third of them being Belgian bands.
Let's point out a few evenings not to be missed: Gaëtan Roussel, Antoine Wielemans, Fishbach, Bagarre, Iliona, Pierre Lapointe, Hubert Lenoir, Vendredi sur Mer, Jacques, Pomme and Safia Nolin, but also La Fève and Oboy, Scylla, Papooz, Sega Bodega, Ascendant Virgo, and many others.