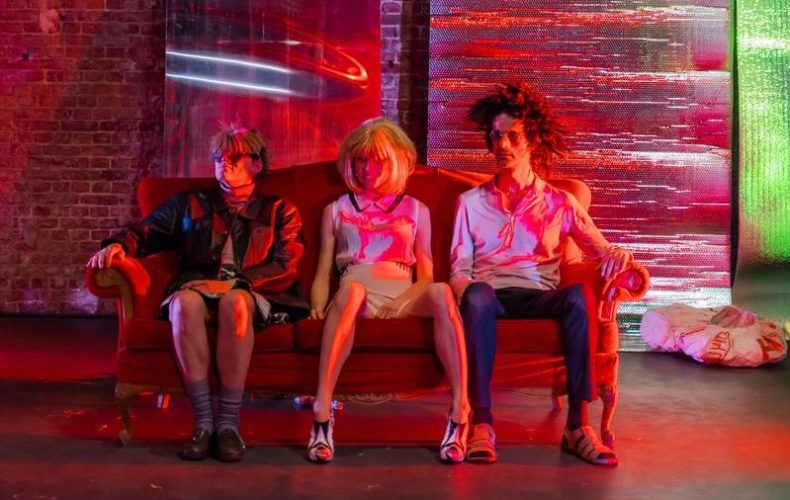 Event
Balsamine Theater | Todos caerán
Practical information
Dates
From 16 February 2022 at 20:30 to 26 February 2022 at 20:30
Location
Balsamine Theater
Reservation
In some words...
In February, discover "Todos Caeran", the new creation of the Balsamine theatre !
At the beginning there is only a theatre room, three people, a text, Chekhov perhaps: nothing extraordinary, it could be a rehearsal. Suddenly a fourth character arrives.
He claims to be a knight errant and calls himself Don Alfonso Quichano. His horse is a wheelbarrow and his sweetheart is called Andy. This is the beginning of a series of adventures in which these four beings are both the authors and the subjects.
Todos Caerán is about a stubborn search for identity that is undeterred by failed attempts and bitter disappointments. It is an absurdist road trip through different eras, situations and literary styles. The only landmark is the theatre: that's where the protagonists keep coming back to, as if it were only in the place of performance and sharing that there was any hope of meeting oneself.