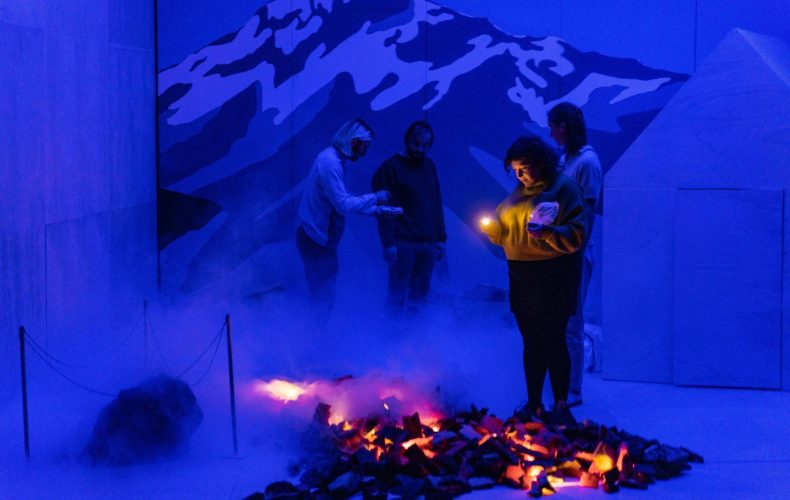 Event
Balsamine Theater | Abri ou les casanier.e.s de l'apocalypse
Practical information
Dates
From 20 April 2022 at 20:30 to 29 April 2022 at 20:30
Location
Balsamine Theater
Reservation
In some words...
Preparing for everything, especially the worst. Reassuring yourself even if everything is fine. Making plans, lists, because anything can happen, anytime. It would only take something to happen for the adventure to begin!
"Abri ou les casaniers de l'apocalypse" is a creation conceived for six actors. Together, they will do (almost) everything to sublimate their daily life and build an interior in their image.
With this new creation, Silvio Palomo encloses his characters in a closed space and uses the end of the world as an excuse to question a small tribe forced to live together in a confined space.
What remains of their habits, their quirks and their concerns? How can they reinvent a sensitive reading of their daily life and of this territory, where time seems suspended?