panel discussion
FOR A NEW EUROPEAN SOCIAL CONTRACT
IDENTITIES AND COMMUNITIES
5 DECEMBER 2018 at 6pm
at the House of European History
"Unity in diversity" may be the EU's motto but its translation into reality is not easy. In the last two decades, the concept of multiculturalism has come under attack in political and academic discourse for destabilizing national identity. Also, the attempt to build a "European Community" is perceived by many as a threat to the "national community" or to the nation-state.

Identity is becoming more complicated and multifaceted and nowadays, with greater mobility and the internet, communities are transcending national borders. This was also enhanced by decades of flux of migration in Europe. A number of questions arise over emerging forms of identities and communities which we aim to address in this panel:

Why is multiculturalism often no longer perceived as enriching our societies? Is there a distinct role for both the State and civil society? Can communities around Europe start a real dialogue with each other and understand each other's views as a solution to living in a diverse society? What are the mechanisms to achieve that?

Also, the EU has created a community based on laws and values. Is it realistic or desirable to go beyond this legal sphere and strengthen cultural bonds between countries?

the speakers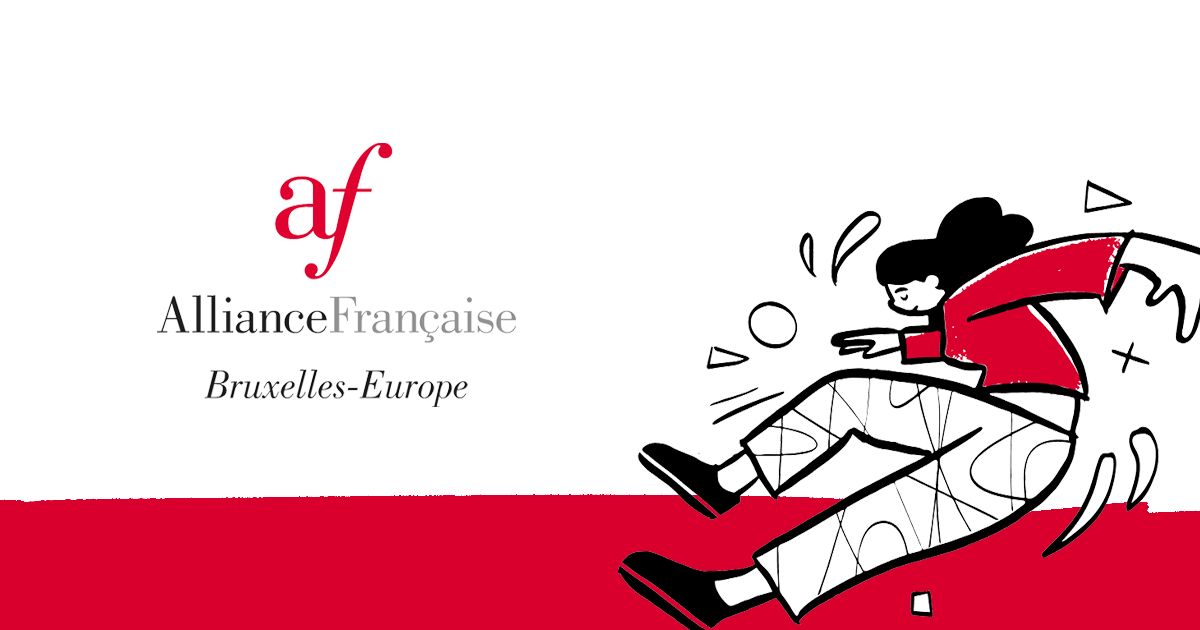 Malek Boutih
Malek Boutih is a former French politician, member of the Socialist Party since 1986. After studying law and journalism, he engaged in social action by taking part in the March for Equality and Against Racism (more popularly known as the "Marche des Beurs"). From 1999 to 2003, he was chairman of the SOS Racisme association. Between 2003 and 2008, he worked as the National Secretary of the Socialist Party in charge of societal issues. From 2012 to 2017, he represents the tenth constituency of the department of Essonne in the National Assembly. He is now Director of Institutional Relations for the French radio station, Skyrock.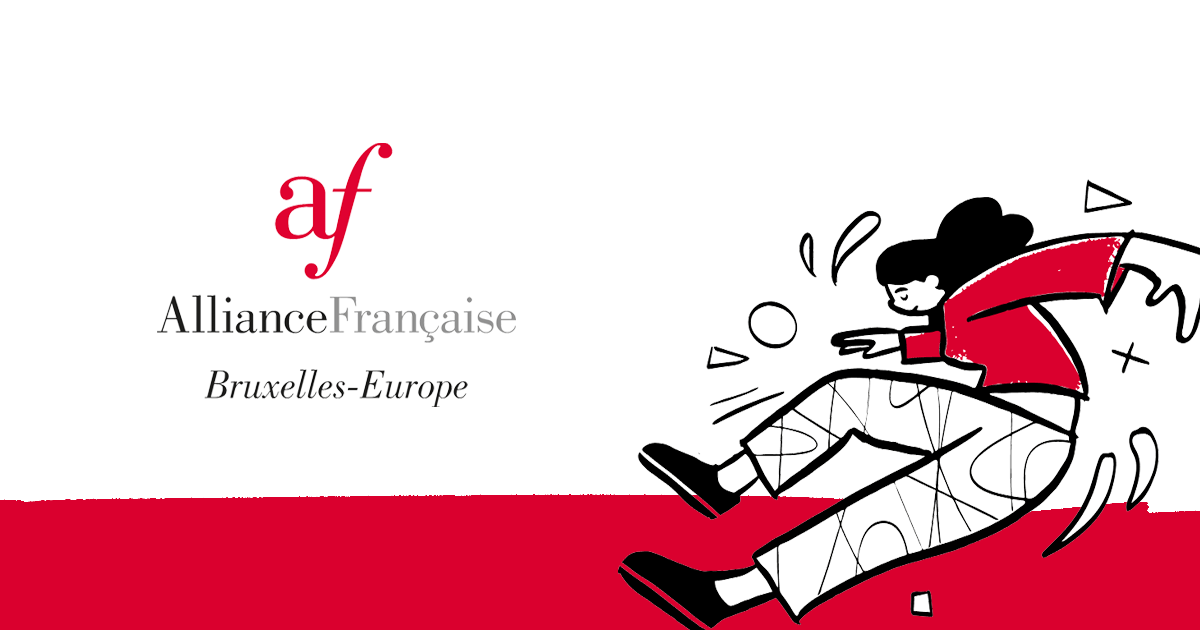 MOHAMMED ALI AMLA
Mohammed Ali Amla is a project manager, consultant, Cohesion and Integration Manager at Kirklees Council, the founder of Radical Dialogue and Christian Muslim Encounters and trustee for Solutions Not Sides. He is constantly thinking about issues of multiculturalism, interculturalism, integration, identity, belonging and creating spaces for dialogue. He is an activist, researcher and practitioner specialising in facilitating difficult dialogue, community cohesion, interfaith, integration, countering radicalisation and social innovation. Co-facilitator and co-designer of Community Reach, he has also been working on Women Building Peace Project and the campaign Muslim Against Daesh.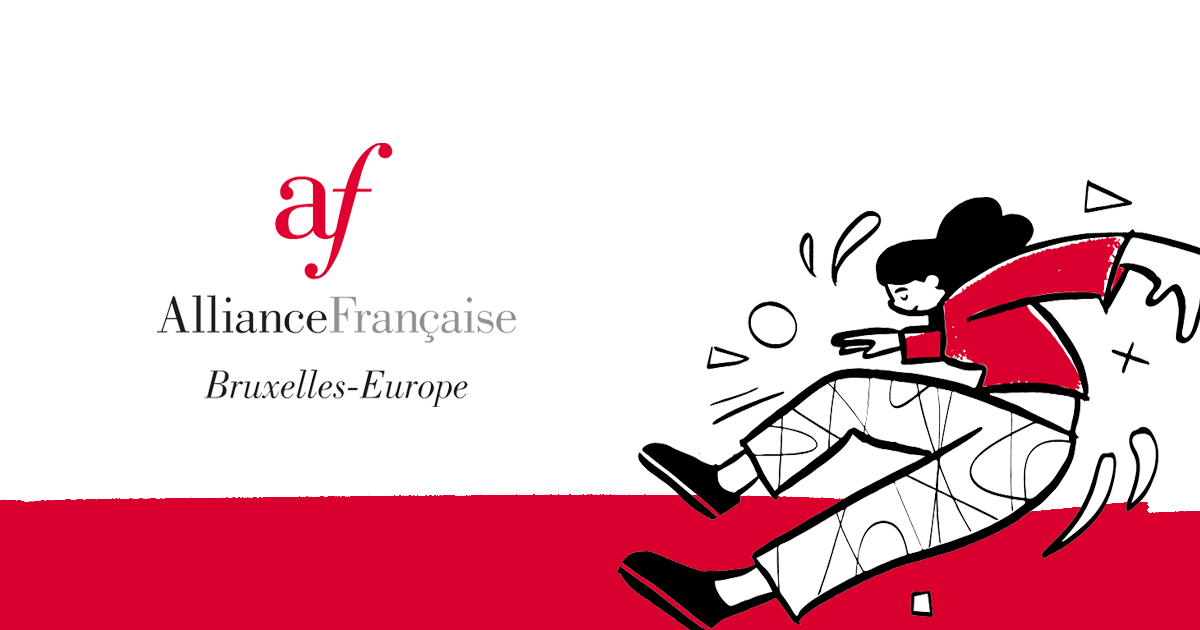 DR. ALTAY MANÇO
Altay A. Manço is a doctor in social psychology at the University of Liege (Belgium). He has done a lot of work in the areas of educational psychology and social integration and the psycho-sociology of immigration, especially Turkish. Since 1986, he has worked as a consultant for many institutions and associations on these topics in various European countries and, more recently, in Canada and Morocco. Manço has also been working with the Université de Paris V since 1998, with the Université de Sherbrooke in Quebec and the University of Applied Sciences and Arts of Western Switzerland. Since 1996, he is the Science Director of the Institut de Recherche, Formation et Action sur les Migrations (Institute for Research, Training and Action for Migrations).
the moderator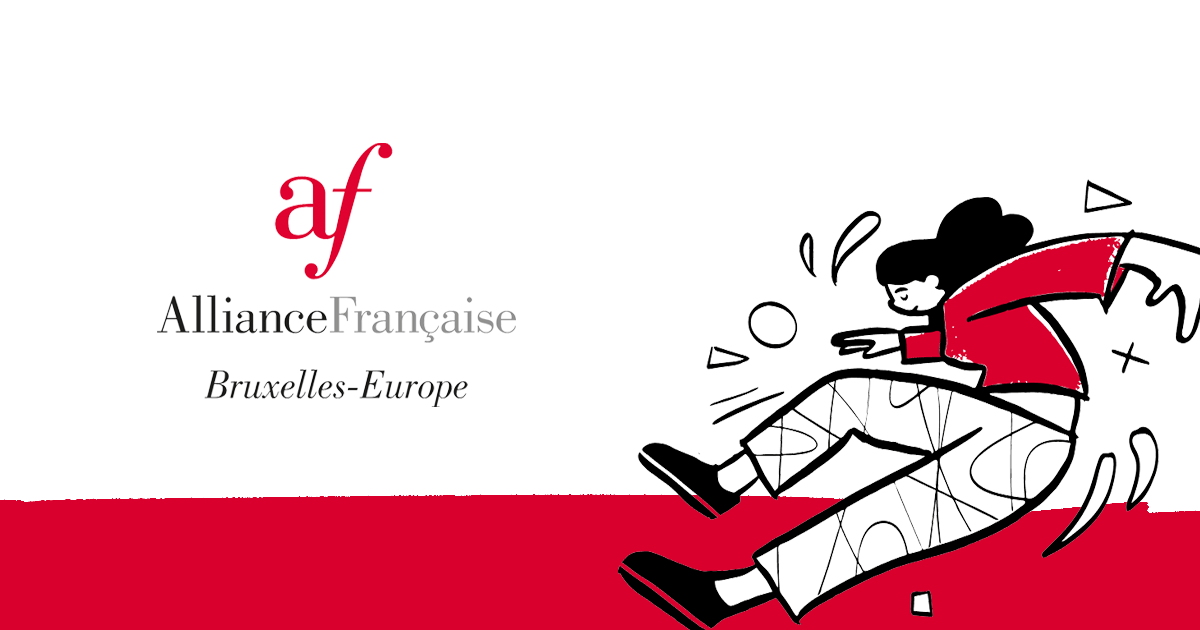 VICTORIA MARTÍN DE LA TORRE
Victoria Martín de la Torre is a Spanish author and journalist working as a press officer for the Socialists and Democrats Group in the European Parliament since 2008. Previously, she worked as a reporter at the weekly magazine Tiempo, covering EU-Arab World relations. Founder and chair of the Abraham Forum for Inter-Religious and Intercultural Dialogue in Madrid, she is also a member of Religions for Peace Europe and a fellow of the UN Alliance of Civilisations.


---
Practical information
Where?
At the House of European History, rue Belliard 135, 1000 Brussels


On Wednesday, December 5th 2018 at 6pm
Discussions in original languages, with English interpretation.

Free entrance
Entrance upon registration only. Thank you for confirming your attendance by clicking on the link below.
Contact: culture(at)alliancefr.be
---
The next events
---
"For a new European social contract" is an initiative led by EUNIC Brussels of which are part the Alliance Française Bruxelles-Europe, the Balassi Institute Brussels, the Yunus Emre Enstitüsü Brüksel, the British Council in Belgium, the Instituto Cervantes Bruselas, the Istituto Italiano di Cultura Bruxelles and the Finnish Cultural Institute for the Benelux. In partnership with the House of European History and the Alumni Association of the College of Europe.
Initiative led by
In partnership with
---