FOR A NEW EUROPEAN SOCIAL CONTRACT
The new EUNIC Brussels conference cycle questioning the future of Europe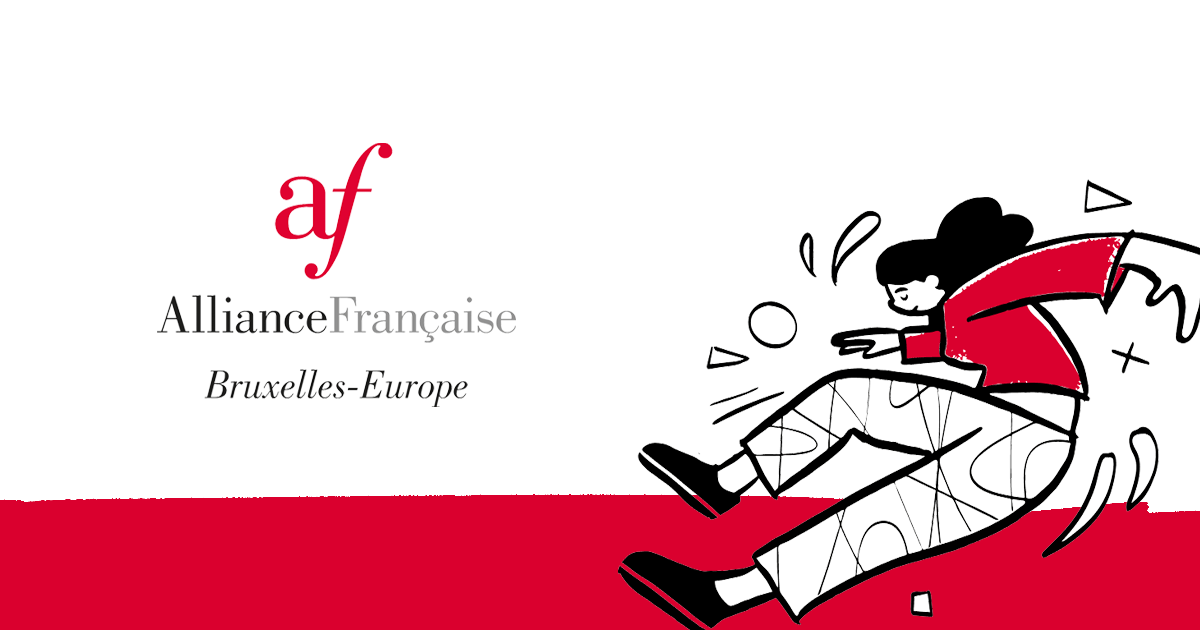 Building on EUNIC Brussels previous initiatives "European Angst" and "Sweating for Europe", the project, made of 4 panel discussions, has the ambition to rethink a social contract which would take into account the peculiarities of our world today. Launch on October 30th, 2018 at 6pm at the House of European History on the theme of "Security vs. Privacy" .
The panel discussions aim to look to the future of Europe, using concepts of "protection" and "care" as a basis. The ambition of the project is to rethink the social contract, so that it no longer relies on the relationship between citizens and the state but goes beyond this by taking into account the different dimensions of life today and the crucial issues citizens are facing: security concerns versus personal privacy, of the Welfare state and social rights, building an inclusive society that goes beyond divisions, care for the aging population, opportunities for the next generation, and preservation of natural environment. These issues have begun to be addressed at the European level: the 2018 European parliamentary agenda aims to "deliver new and more effective rights for citizens. It appears thus, of great importance to further enable discussions with academics and practitioners in order to bring critical and well informed opinion to a wider audience.
About EUNIC Brussels and its previous initiatives

The European Union National Institutes for Culture (EUNIC), founded in 2006, is a network of European official cultural institutes gathered to develop joint projects on diverse cultural areas. Partner of the European Commission in defining and implementing European cultural policy, EUNIC has turned into a global network with 36 members and more than 100 clusters. EUNIC's aim is to create effective partnerships between cultural organisations, to improve and promote European cultural diversity, and to strengthen international dialogue and co-operation within and outside Europe.

EUNIC Brussels, the cluster made up of the European cultural institutes based in Brussels, has developed annual discussions to reflect on the challenges Europe is facing nowadays. Launched with "European Angst" event that successfully highlighted the different aspects of the current political climate such as populism, Euroscepticism, globalization, nationalism, radicalization…, Europe's future has concretely become a central topic of EUNIC Brussels' reflection. "Sweating for Europe" then tried to bring a new hope for Europe by restoring a human dimension to political dialogue as well as bringing people together and reinforcing a common sense of belonging among Europeans.
---
Next Event
Previous events
Practical information
The panel discussions will take place at the House of European History (rue Belliard 135, 1000 Brussels).

Languages: in original languages, with English interpretation.



---
Initiative led by
In partnership with
---