When everythinh clicks
"What are algorithms dreaming of?", trialogue with Dominique Cardon
At the Velge Auditorium, IHECS, rue de l'Étuve 60, 1000 Brussels
30 November 2016 at 7pm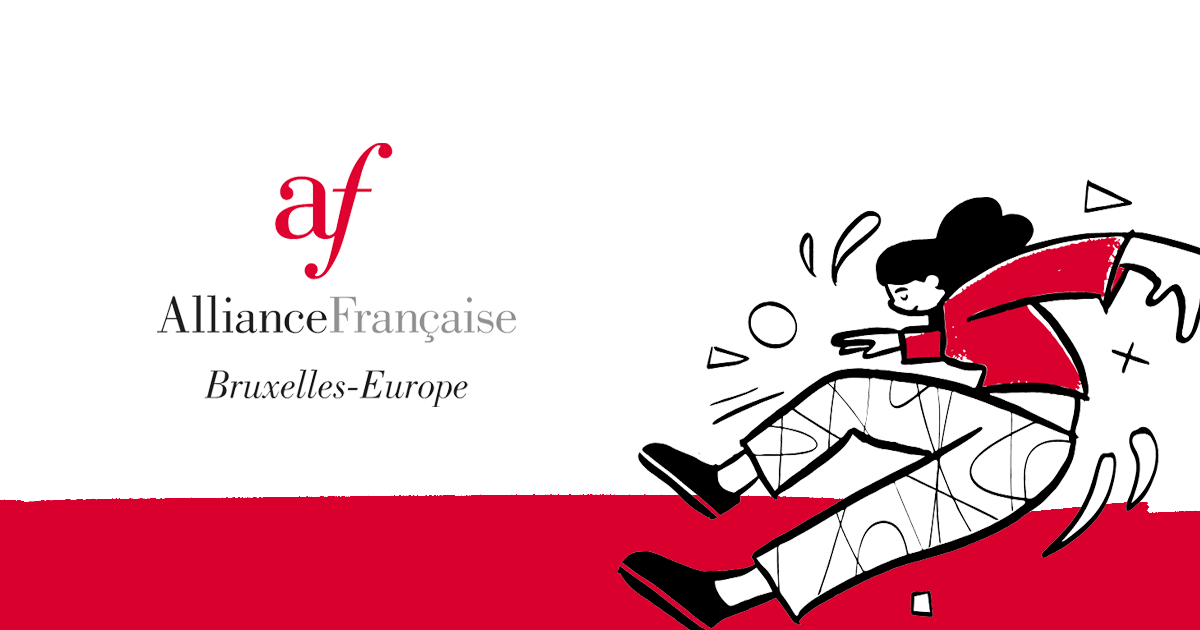 A trialogue WITH Dominique Cardon
Dominique Cardon is a sociologist at a research lab called Orange Labs, and associate professor at Marne la Vallée University. His works concentrate on the use of Internet and the digital public space transformations. He published "La démocratie Internet" (Seuil/La République des idées, 2010), with Fabien Granjon, and "À quoi rêvent les algorithmes : Nos vies à l'heure des big data" (Seuil/République des idées, 2015).

ModERATED BY
Pascal Chabot
A philosopher and professor at IHECS, he is the author of such titles as L'Âge des transitions and Global Burn-out.
Jean-Claude Crespy
A Germanist and current Director of the Alliance française de Bruxelles-Europe.

An initiative


---