When everything clicks
"The style is the machine itself!", trialogue with François pachet
At Auditoire Velge, IHECS, rue de l'Étuve 60, 1000 Brussels
On 19 April 2017 at 7pm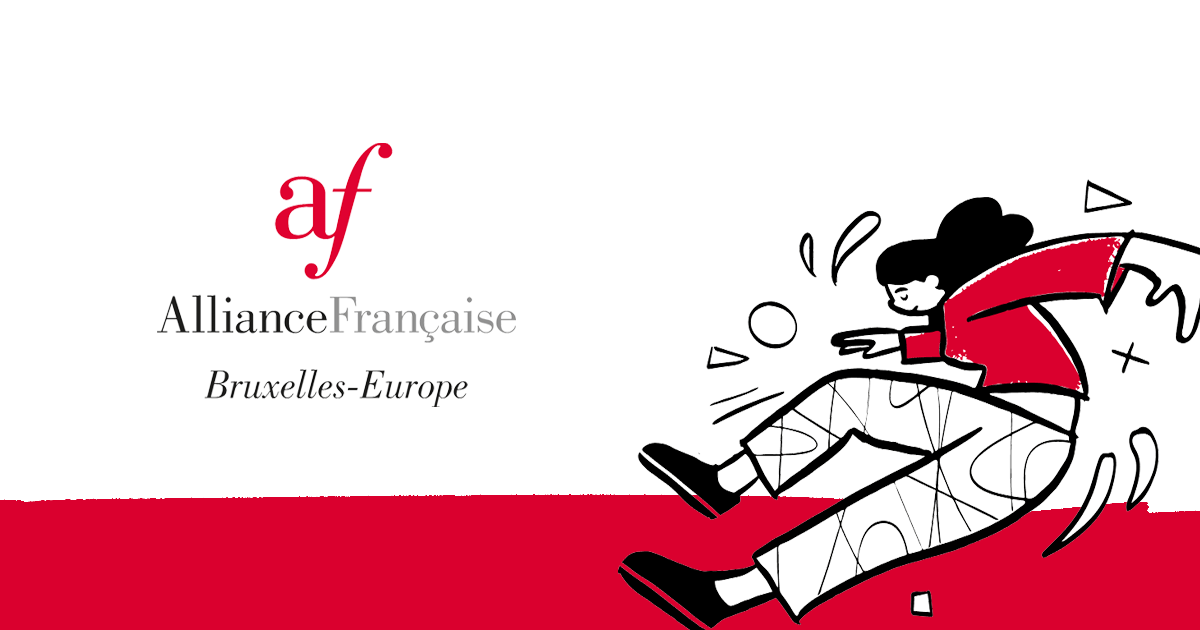 Poets, artists and philosophers have always explored style. What makes a Proust text, Bach fugue and Antonioni film unique? What do you call this strange alchemy, a blend of knowledge, conscious decisions, unconscious mannerisms and especially temperament which makes you say: "The style is the man himself."
A new figure has interrupted the endless debate over these questions: the machine. François Pachet and his teams have programmed computers to imitate musical styles to become the perfect copycats. Since imitation and creation are never that different, these machines can also compose using new "styles". You can understand the interest for cultural industries…But what challenges do these new digital abilities face? Can you say a machine no longer imitates but instead "creates" a new way to compose?

A trialogue with François Pachet

François Pachet is head of the SONY Computer Science Laboratory Paris. His research covers computer-powered musical creativity and composition. He and his teams have designed systems capable of imitating musical styles.

Moderated by
Pascal Chabot
A philosopher and professor at IHECS, he is the author of such titles as L'Âge des transitions and Global Burn-out.

Jean-Claude Crespy
A Germanist and current Director of the Alliance française de Bruxelles-Europe.
An initiative by


---