When everything Clicks
Trialogue #2: "Being born in the digital era" with Stéphane vial
At the Velge Auditorium, IHECS, rue de l'Étuve 60, 1000 Brussels
27 April 2016 at 7pm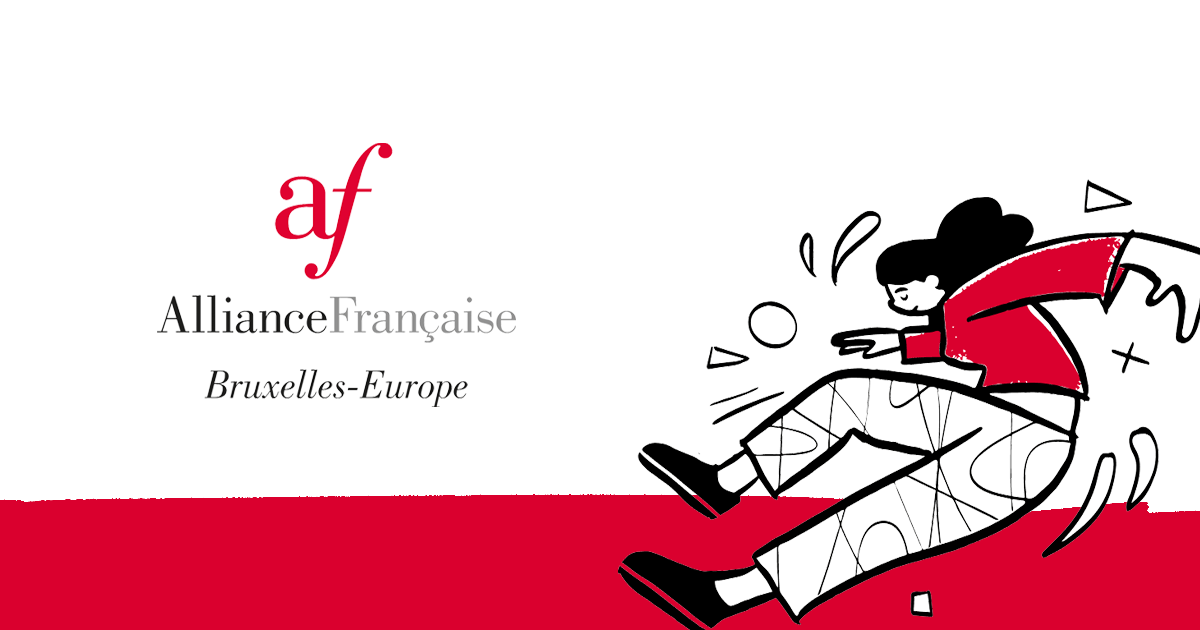 A trialogue with Stéphane Vial
A doctor of philosophy, specialist in digital cultures and social innovation through design, Stéphane Vial is a senior lecturer at the University of Nîmes and a researcher at the Institut Acte. He is the author of L'Être et l'écran.

Moderated by
Pascal Chabot
A philosopher and professor at IHECS, he is the author of such titles as L'Âge des transitions and Global Burn-out.
Jean-Claude Crespy
A Germanist and current Director of the Alliance française de Bruxelles-Europe.
An initiative


---