Tokyo Magnetic
A creation of Marchand, Croibien & Rieger for Ars Musica
At Les Halles de Schaerbeek, Rue Royale Ste Marie 22, 1030 Schaerbeek
On 14 November 2016 at 8pm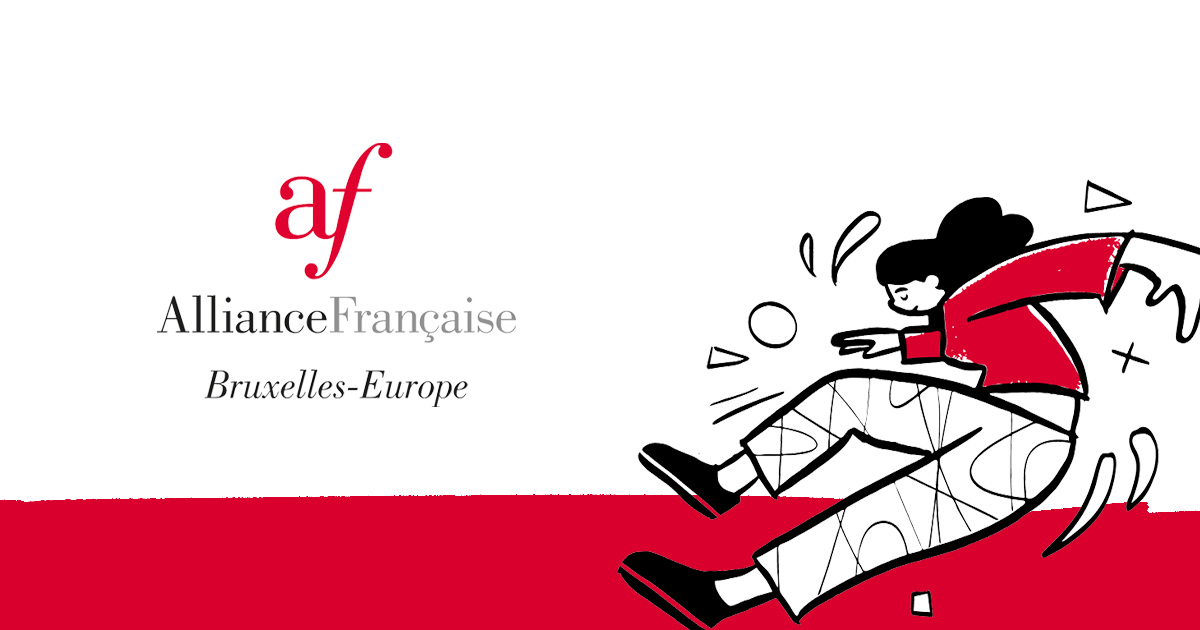 © Stéphanie Croibien

Tokyo Magnetic est un projet mettant en musique et en image une vision singulière de la mégalopole japonaise. L'ensemble acoustique Duadueduiduo (saxophones et clarinettes) est encadré par les « résonances électriques » de quatre musiciens européens et imagé par l'artiste visuelle Stéphanie Croibien. Cette dernière créant en direct un dispositif visuel élaboré à partir de live compositing, apportant ainsi à la création Tokyo Magnetic une dimension visuelle forte. En jouant sur le rapport à l'illusion, le spectateur est invité à se laisser entrainer dans cet univers singulier, imaginé comme la visite d'un Tokyo fantasmé.


WITH
Director | Jean-Louis Marchand (FR)
Stéphanie Croibien (BE) Visual artist (video, live performance)
Jean-Louis Marchand (FR) Bass clarinet
Christophe Rieger (FR) Tenor saxophone
Luca Nostro (IT) Electric guitar
Eve Risser (FR) Piano keyboard
Javier Moreno Sanchez (ES) Bass guitar
Hubert Zemler (PL) Drums

Coproduction: Alliance Française de Bruxelles-Europe, Cultural Service of the French Embassy in Belgium, Instituto Cervantes Bruselas, Istituto Italiano di Cultura, Polish Institute - Cultural Service of the Polish Embassy in Belgium, Les Halles de Schaerbeek & Ars Musica.

The concert Tokyo Magnetic is linked to the colloquiuim "Interaction Sound/image in real time" which takes place on 14 November 2016 in the framework of Ars Musica. Find out more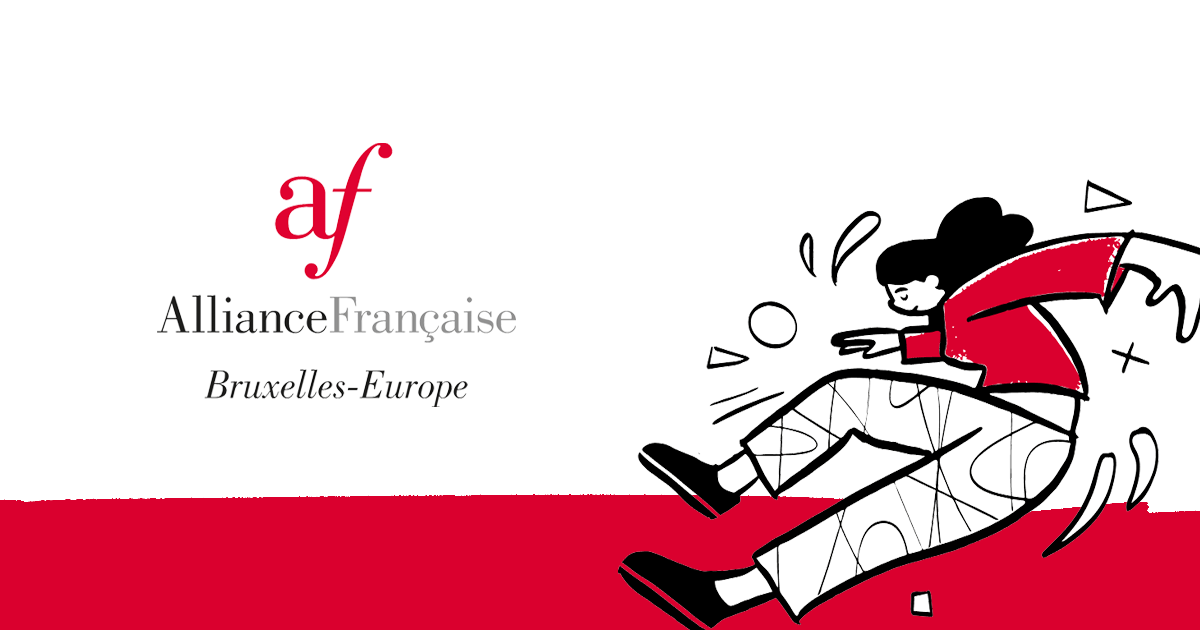 ---