FRANCE-BELGIUM: Extra!
French artistic creation in Belgium in the spotlight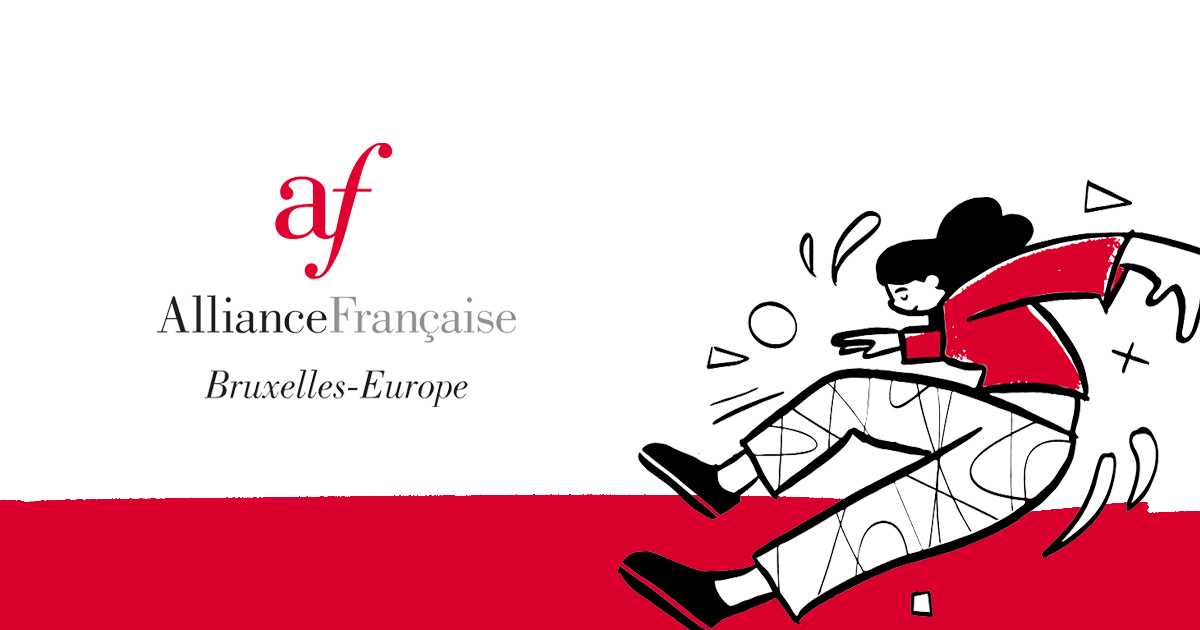 For the third time, EXTRA is THE event of the French artistic creation in Belgium!
Initiated by the Service for Cooperation and Cultural Action of the Embassy of France in Belgium, in partnership with the French Institute and the Alliance Française Bruxelles-Europe, EXTRA brings together 14 Belgian cultural structures, from February to May 2018. The program focuses on plastic arts and live performing arts.

Find the detailed programme on www.extrafr.be.


---