Exploration Baudelaire
At the Royal Museums of Fine Arts of Belgium
On 16 January 2018 at 12.40pm, 2pm or 3.15pm

Electroacoustic, poEtic and graphic Show
With the Compagnie du Simorgh.
Directed by ANNETTE BRODKOM, music by CHARLES MICHIELS, acting by LAURENT BONNET and graphic design by PIERRE FSTN.

With the Maison du Roi – Musée de la Ville de Bruxelles and the exhibition Baudelaire in Brussels.
With the support of the Alliance Française Bruxelles-Europe.

Charles Baudelaire died 150 years ago. Where does his provoking yet sublime work still remain today? Exploration Baudelaire is a electroacoustic, poetic and graphic show inspired by Les F leurs du Mal.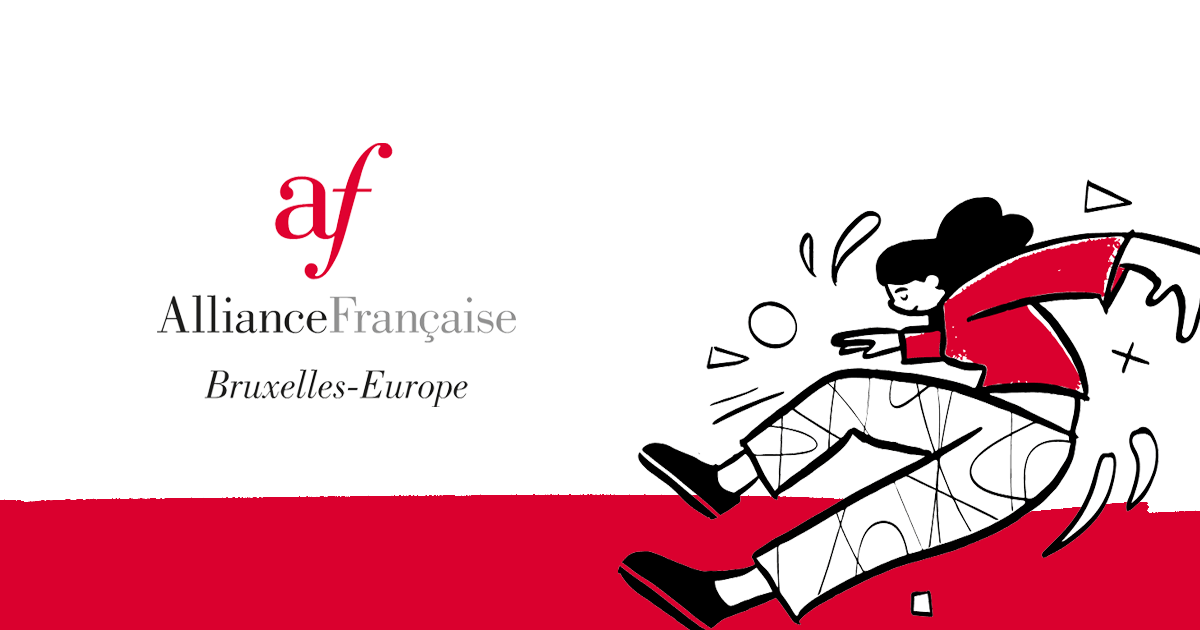 ---