Who was emperor qin?
Lecture by alain thote
At Solvay Brussels School of Economics and Management, Avenue Franklin D. Roosevelt, 42, 1050 Brussels
On 23 October 2017 from 6.30pm to 9pm


The first Emperor of China and its secret army: from an immortality quest to the building of an eternal grave
In 1974, the discovery of pits full of warriors' statutes in life-size, next to the Qin Shihuangdi's grave, revolutionized our knowledge of the first imperial dynasty of China, founded in 221 before our era. It was followed by more surprising discoveries until nowadays. About ten exhibitions were organized in order to get them known around the world. Today, these statutes look so familiar to us that we identify them at first sight. And yet, on several aspects, mystery persists and questions about their creation remain unsolved. For instance, how can we interpret the "realism" of the Terracotta Army considering Chinese art's evolution in opposition to that realism and in which the idea of sculpting life-sized statutes had never sprouted (contrary to Ancient Greece or in the Roman Empire) and is completely absent from urban space? Why was an army formed, moreover ready for battle, even though such a disposition had never been adopted in China before, neither for a king nor a prince? When Sime Qian (around 145-86 BC) described Qin Shihuangdi's grave after the sovereign's demise, the first Chinese historian and founder of the discipline in China insisted on the gigantism of the undertaking, but he seemed to have ignored the existence of the statutes on which thousands of artists, foremen and laborers have worked for months and probably years. These questions and many others will be raised at the conference and we will try to give some elements to answer.
The lecturer
Alain Thote is Director of Studies at the Ecole pratique des Hautes études (Paris).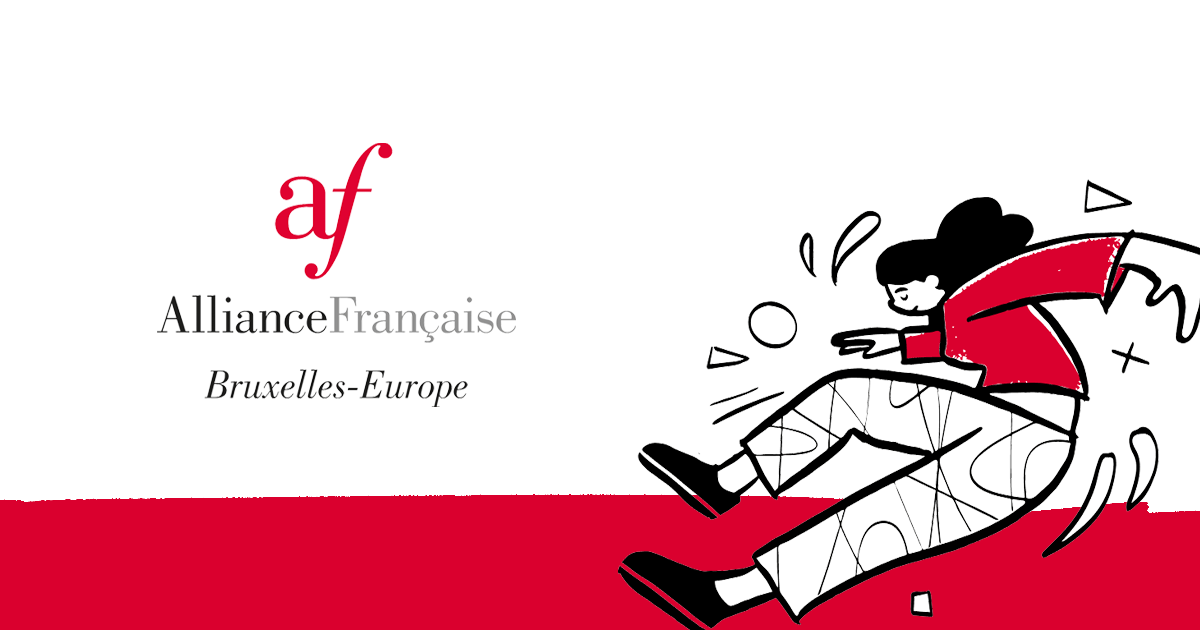 ---