Objectif Sport!
Photo Exhibition by the fondation alliance française
From 23 September to 1 December 2017
At the Alliance Française Bruxelles-Europe Gallery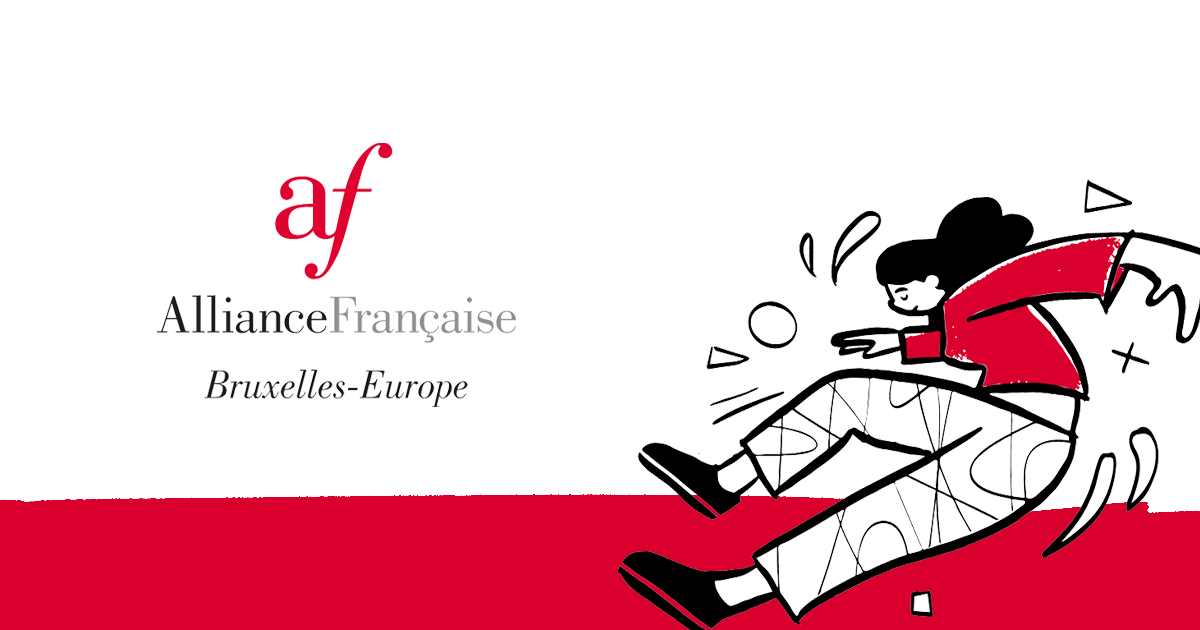 © Dar'ya SHARA, Bandera, Buenos Aires, 2015



As a result of the international amateur photo contest "Objectif Sport!", the Fondation Alliance Française invites us to discover the 44 best pictures which were selected from entries sent by 103 different Alliances Françaises around the world.
The Alliance Française Bruxelles-Europe gallery is pleased to exhibit this photo journey. From the streets of Calcutta, to a female wrestling ring in Katmandu or in an Olympic swimming pool in Auckland, get ready for a unique and unusual journey into the world of sports!


---
About the Fondation Alliance Française contest
Each year since 2010, the Fondation Alliance Française organises an international photography competition within the worldwide network of the Alliances Françaises, in partnership with Courrier international newspaper. The contest aims to highlight the diversity of the Alliance Française's network and to give a chance to amateur photographers to see their work exhibited all around the world.
Find out more about the contest
---

Opening on 22 September 2017 from 12pm to 1.30pm
at the Alliance Française Bruxelles-Europe Gallery
avenue des Arts 46, 1000 Brussels

Register for the opening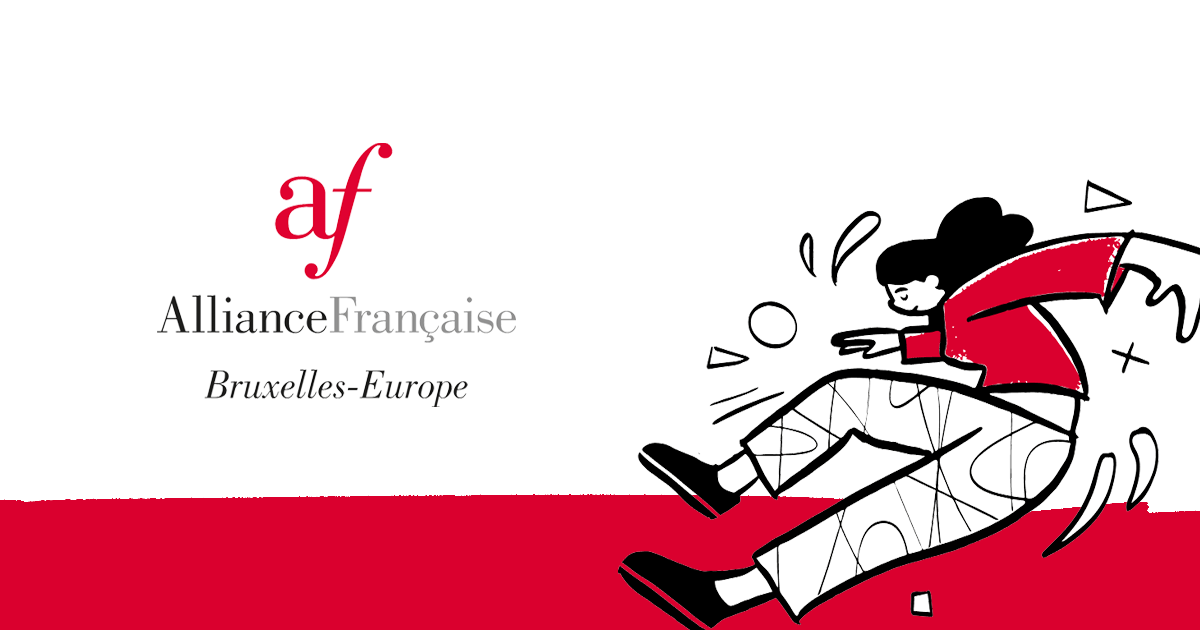 ---