TCF
Assess your standard with the French Language Test (TCF), rapid and official proof!
The TCF assesses your competence in French and places you on the scale of CEFR* levels. The result obtained in this test gives you a certificate of level valid for two years.
There are four types of TCF: the General TCF, TCF Québec, TCF DAP and TCF ANF. We organise several sessions each year.
---
TCF Québec
The TCF Québec is a test of linguistic standard in French, in line with the standards for the Ministry of Immigration, Diversity and Inclusion (MIDI) within the framework of an immigration application for Québec.

Who is it for?
This test is reserved for the exclusive use of candidates making an application in an immigration office or a General Delegation in Québec.

Examinations
This test involves four examinations:
Oral comprehension examination: 25 minutes
Written comprehension examination: 45 minutes
Oral expression examination: 12 minutes
Written expression examination: 1 hour

More information on the TCF for Québec

---
TCF ANF
The TCF for Access to French Nationality (TCF ANF) was specifically designed for people applying for French nationality, for any request for French nationality through marriage or naturalisation. It enables the exclusive assessment of oral comprehension and expression in French. The TCF ANF certifies a B1 language level, in compliance with the Common European Framework of Reference for Languages (CEFR).

Who is it for?
For anyone wishing to apply for French nationality. You cannot use the TCF ANF to join a French university or to apply for immigration to Québec, for example.

Examinations
The TCF ANF includes 2 mandatory examinations: oral comprehension (25 minutes) and oral expression (12 minutes).

More information on the TCF ANF
More information on obtaining French nationality

---
General TCF
The General TCF allows the assessment of your standard of oral and written expression. The questions follow the principle of gradually increasing difficulty.

Who is it for?
For anyone wishing to assess their competence in French for personal, academic or professional purposes.

The full General TCF (mandatory + additional examinations) is required by most French universities to accept applications by foreign students in their various study departments (faculties). Please contact your university for information on its requirements before enrolling.

Mandatory examinations
Mandatory examinations last 1 hour 25 minutes and include 76 multiple choice questions, assessing your oral comprehension, your command of the language structure and your written comprehension.

Additional examinations
The additional examinations assess your standard of written and oral expression. The oral expression examination lasts 12 minutes and the written expression examination lasts 1 hour.

More information on the General TCF

---
TCF DAP
The TCF for Preliminary Admission Application (TCF DAP) is for anyone having applied for preliminary admission to French Universities.
Who is it for?
For any person who does not hold a DELF B2 or a DALF, wishing to register for the first cycle of university (licence 1 or licence 2) in France or in a French architectural school.
Please note:
We only accept candidates who have already submitted a "Preliminary Admission Application" with the French Embassy in Belgium. To request this, please go to the website of the French Embassy in Belgium.

Examinations
The TCF DAP lasts 3 hours and includes 2 examinations:
an assessment of the standard of oral comprehension, grammar/vocabulary and written comprehension (1 hour 30 minutes)
an assessment of written expression skills with two exercises: a data commentary of at least 200 words and an argument of at least 300 words (1 hour 30 minutes)
More information on the TCF DAP
---
Calendar 2019
Session
Type of TCF
Date of exam
Deadline for enrolment

July
TCF Quebec
25 July
22 June 2019
General TCF / TCF ANF
23 July
22 June 2019
August
No session
-
-
September
TCF Quebec
12 September
10 August 2019
General TCF / TCF ANF
10 September
10 August 2019
Other test dates will be communicated soon.
The individual oral examination will take place the same day as the collective written examination: if you do the written exam on the morning, the oral one will take place on the afternoon - and vice versa.
The results will be communicated three weeks after the exam, at the latest.


Tariffs
TCF Québec: €200
TCF ANF: €135
General TCF: €200
TCF DAP: €165
---
Enrol!
Do not delay, there is a limited number of places per session!
Option 1 | Enrol online
You can enrol through our online enrolment platform. Please note that some dates are not available online. If you wish to enrol for one of those dates, please contact us by email or come and visit us.
Option 2 | Enrol at reception
You can also enrol directly at the reception of the Alliance Française Bruxelles-Europe. Remember to bring an identity document (identity card or passport).
Contact
For further information, please contact us at examens(at)alliancefr.be.


General Sales Conditions for the TCF
Your enrolment is deemed to be your acceptance of our general sales conditions which you are invited to consult.


---
Prepare for the TCF!
The Centre international d'études pédagogiques - International Centre for Teaching Studies (CIEP) website offers a range of tools to familiarise yourself with the TCF and prepare yourself for the day of the test. More information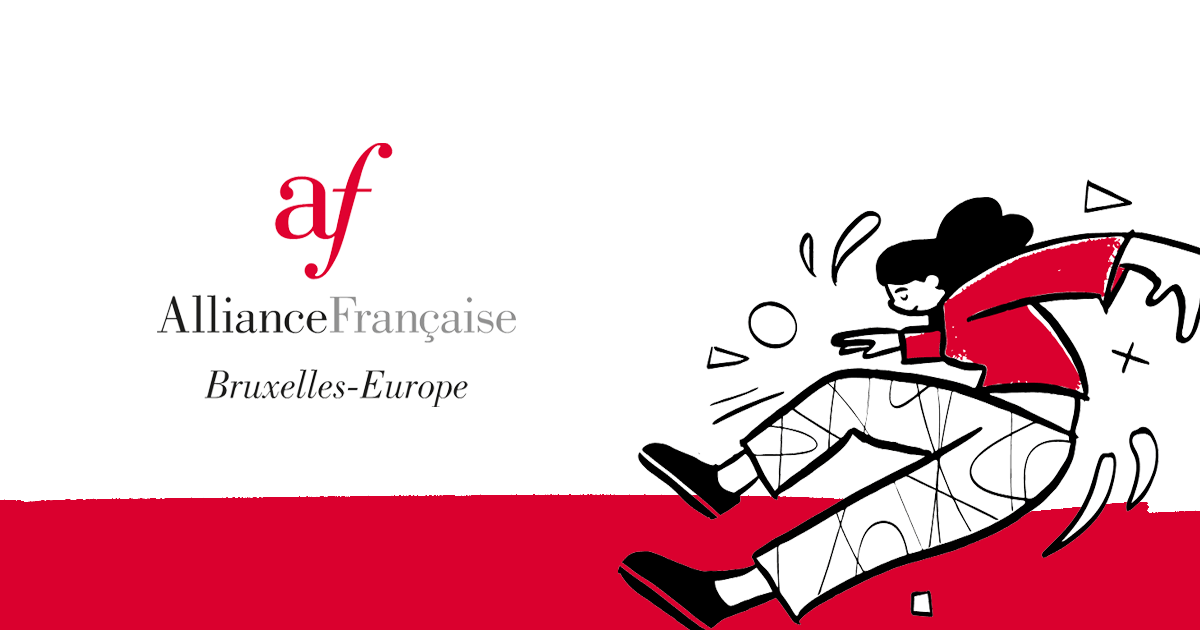 * Common European Framework of Reference for Languages, this provides a common base for the design of programmes, diplomas and certificates. Three levels are defined: elementary (A1-A2), independent (B1-B2) and experienced (C1-C2).

---