The DELF Prim is the first level of the DELF-DALF series. It assesses the four following skills:
verbal expression, written expression, verbal comprehension and written comprehension
Themes are tailored to young students starting to learn French as a foreign language.
Three diplomas are available for children: DELF Prim A1.1, DELF Prim A1 and DELF Prim A2.


Who is it for?
For children in primary education.
DURATION OF EXAMINATIONS
A1.1
Collective examinations: 45 mins.
Oral production: 15 mins.
(no preparation)

A1
Collective examinations: 1 hour 20 minutes
Oral production: 15 mins.
(no preparation)

A2
Collective examinations: 1 hour 40 minutes
Oral production: 6 to 8 mins.
(no preparation)

Calendar of sessions 2022
Session

Target level

Date of collective exams

Enrolment

Session 1
A1.1
24th October 2022
from 19th September 2022 to 02nd October 2022
A1
24th October 2022
A2
25th October 2022

The individual oral examination will take place the same week as the collective examination.
You will receive a notification two weeks before the dates of the collective examinations, at the latest.
You can sit several diplomas in the same session.
When will my child receive his/her diploma?
A certificate of success will be sent to you 2 to 3 months after the examinations, at the latest. Then, the diploma will be available at the reception desk of the Alliance française de Bruxelles-Europe, or will be sent on demand (postal charges at your expense).
In case of loss of the diploma or errors in the elements of the diploma (date, names, etc.), you can request a duplicate or reissue at the AFBE reception desk (20€ file fee + postage)
More information on the DELF Prim

---
Prepare your child for DELF prim!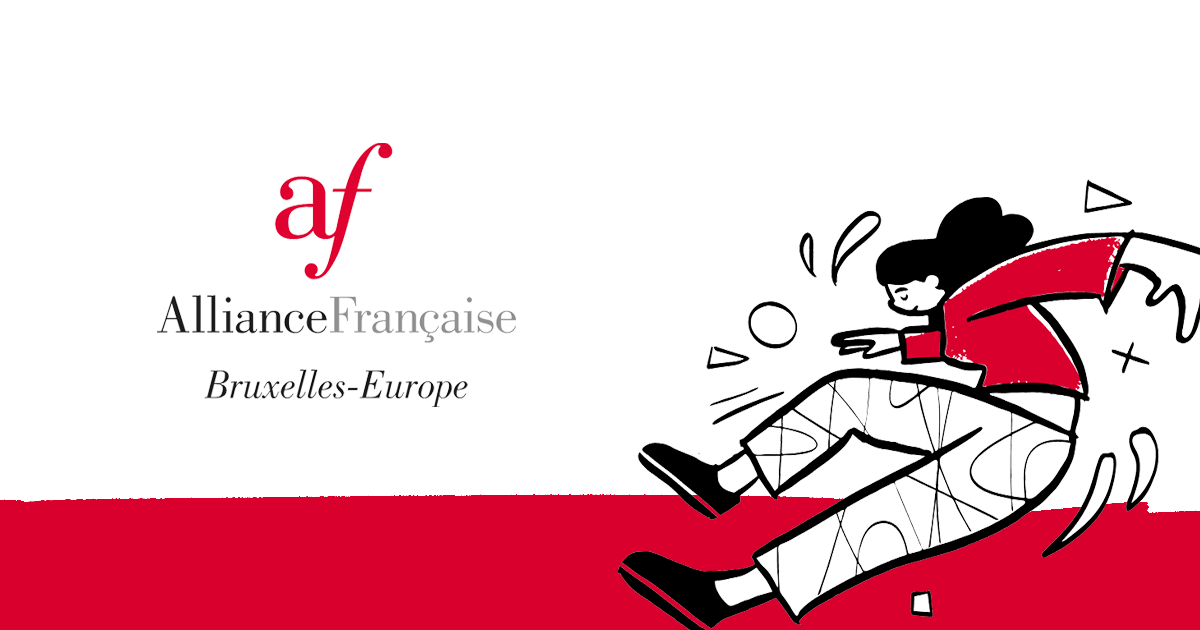 Improve the chances of success and allow your child to be ready on the day of the examination:
Methodology: discover the examination format and learn various strategies to help you succeed in your examination.
Oral production: sit the oral examination with an examiner authorised by the CIEP, in the same conditions as the official exam, and receive personalised correction.
Written production: get to practice on official examination question Receive a personalised correction based on the official exam criterias.
Oral comprehension: train with a teacher and discover tips on how to pass the oral comprehension.
Written comprehension: learn how to read a text efficiently and improve your score at the written comprehension test.

DELF Prim Tariffs
The certifications manager will notify you when your diploma is available. Then, it will be available at the Alliance française's reception-desk. It can be sent on demand.
| | | | |
| --- | --- | --- | --- |
| | DELF A1.1 | DELF A1 | DELF A2 |
| Tariffs | 110 € | 110 € | 115 € |
REgister Your child
Do not delay, places for each session are limited!
Two options to register:
- online, enrol through our online enrolment platform as soon as the enrolment period starts.
- at our reception, enrol directly at the reception of the Alliance Française Bruxelles-Europe. Remember to bring an identity document (identity card or passport).
General Sales Conditions for the DELF-DALF
Your enrolment is deemed to be your acceptance of our general sales conditions which you are invited to consult.
your CONTACTS
Registrations & General information:
Reception team


Information on exams:
Exam and certification office


---