Philippe Quesne.
Welcome to Caveland!
At Les brigittines, in the framework of the Kunstenfestivaldesarts
From 19 to 28 May 2016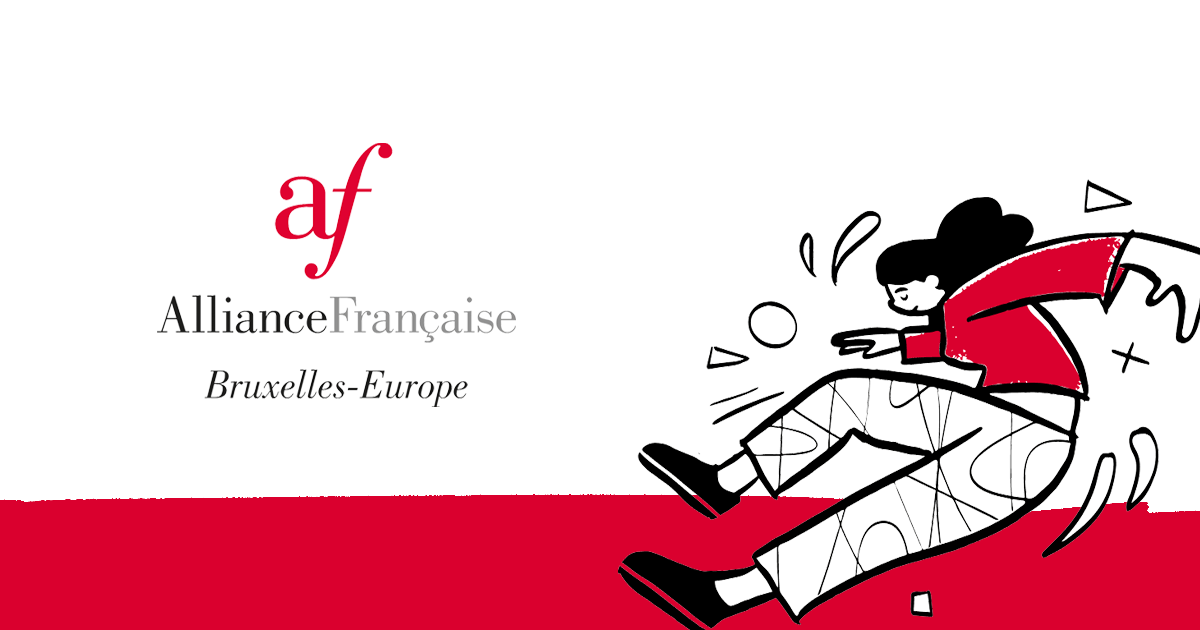 © Martin Argyroglo

Welcome to Caveland! is a two-part project in two stages. Firstly there is poetic fiction, with the performance La nuit des taupes. In a second phase, the cave becomes a stray installation. Like a travelling circus or a fairground attraction, Welcome to Caveland! treks from town to town seeking refuge in theatres and at festivals, finding room there for performances, workshops, and other activities. In Brussels, Caveland makes its first stop, taking up residence at Les Brigittines, this year's festival centre, where an extensive programme of activities is proposed. The cave is an ideas laboratory, a safe and private microcosm, an open space for furrowing, excavating, and digging; a utopian place where dreams can come to life and the world can be viewed with fresh eyes. Come and have a look!

Supported by the Fonds Culturel Franco-Allemand:
Alliance française de Bruxelles-Europe, Embassy of France in Belgium,
Embassy of Germany en Belgique, Goethe-Institut and Institut français


---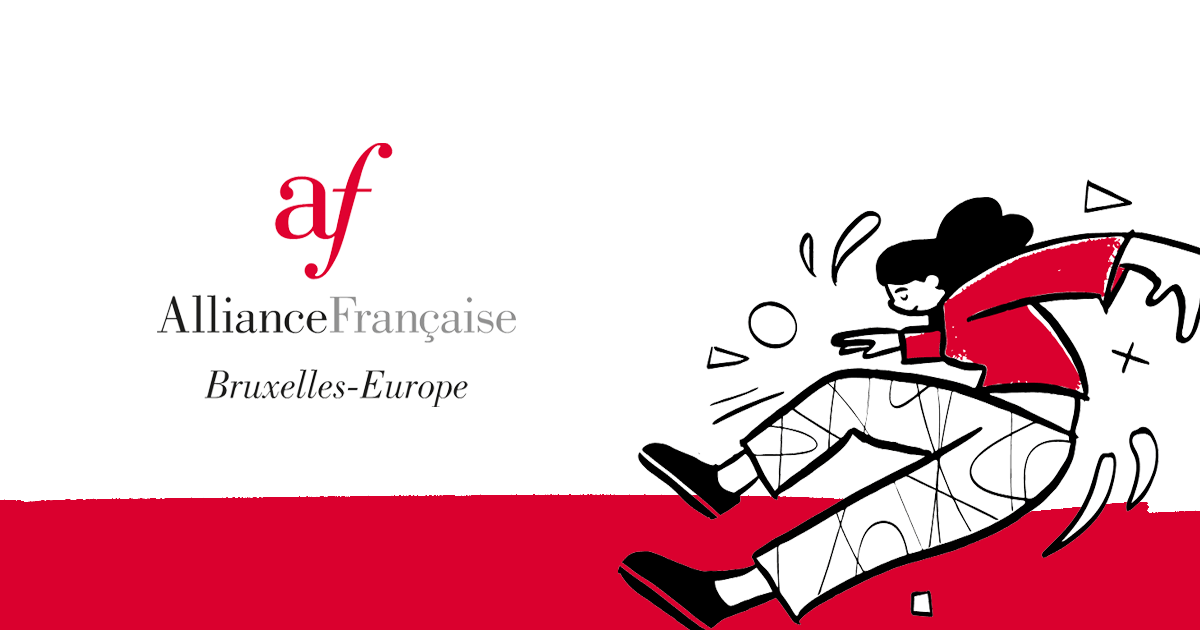 Certified by the label EXTRA
At the initiative of the Service for Cooperation and Cultural Action of the Embassy of France in Belgium and in partnership with the Institut Français and the Alliance française de Bruxelles-Europe, EXTRA gathers numerous Belgian cultural partners around a journey through the French contemporary art, combining visual arts and live show. Designed as a label, EXTRA takes place from February to May 2016, in Brussels, Strombeek and Leuven. www.extrafr.be
---