Meet Catherine cusset
On 21 June 2017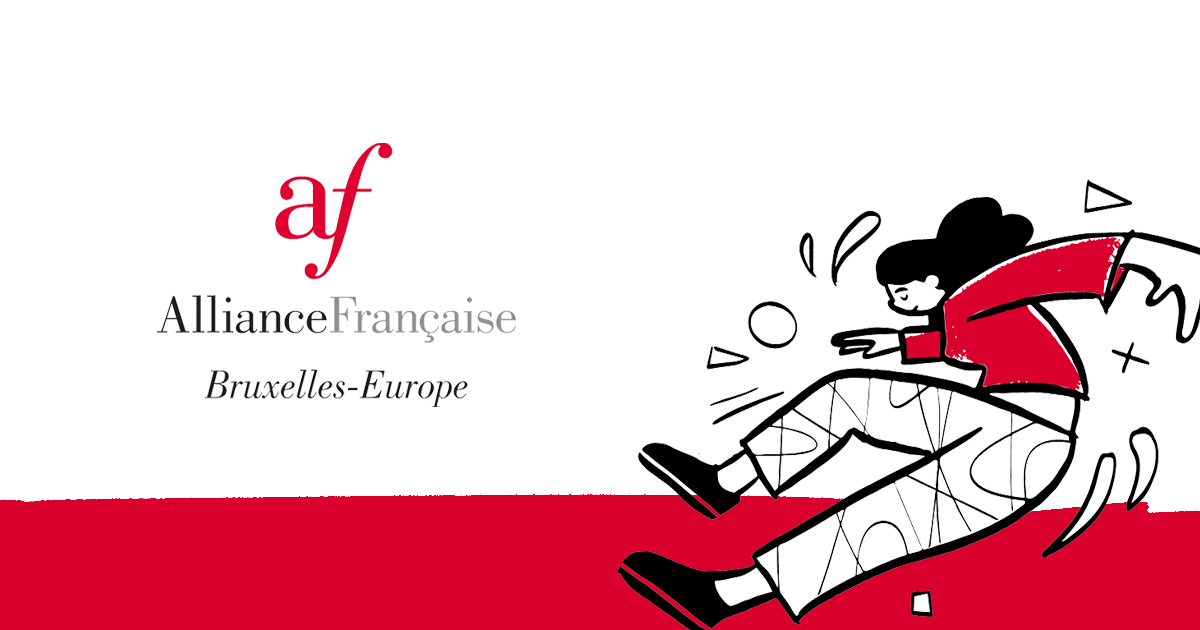 © Hélie Gallimard

Catherine Cusset is the first laureate of the prize 'Choix Goncourt de la Belgique', awarded in December 2016 by more than 80 Belgian students. The author will look back on L'autre qu'on adorait, the prize-winning book, and her work as a whole.
Catherine Cusset was born in Paris in 1963. A graduate of the École Normale Supérieure and the holder of an agrégation of classics, she taught eighteenth-century literature at Yale for 12 years. She is the author of 11 novels, published by Gallimard between 1990 and 2016, including En toute innocence, Jouir, Le problème avec Jane (Grand prix littéraire des lectrices de Elle, 2000; Eng. ed. The Story of Jane), La haine de la famille, Confessions d'une radine, Un brillant avenir (Prix Goncourt des Lycéens, 2008), Indigo, Une éducation catholique and L'autre qu'on adorait. Mercure de France has published New York, Journal d'un cycle. Her work has been translated into some 15 languages. She has lived in New York for the past two decades.

ORG. French Embassy in Belgium, Agence Universitaire de la Francophonie, Alliance Française Bruxelles-Europe and Passa Porta


Where and when?

At Passa Porta, rue Antoine Dansaert 46, 1000 Brussels
On 21 June 2017 from 8pm to 9.30pm


---