Climate, state of emergency
photo exhibition by the fondation alliance française
From 9 September to 28 October 2016
At the Alliance française Bruxelles-Europe Gallery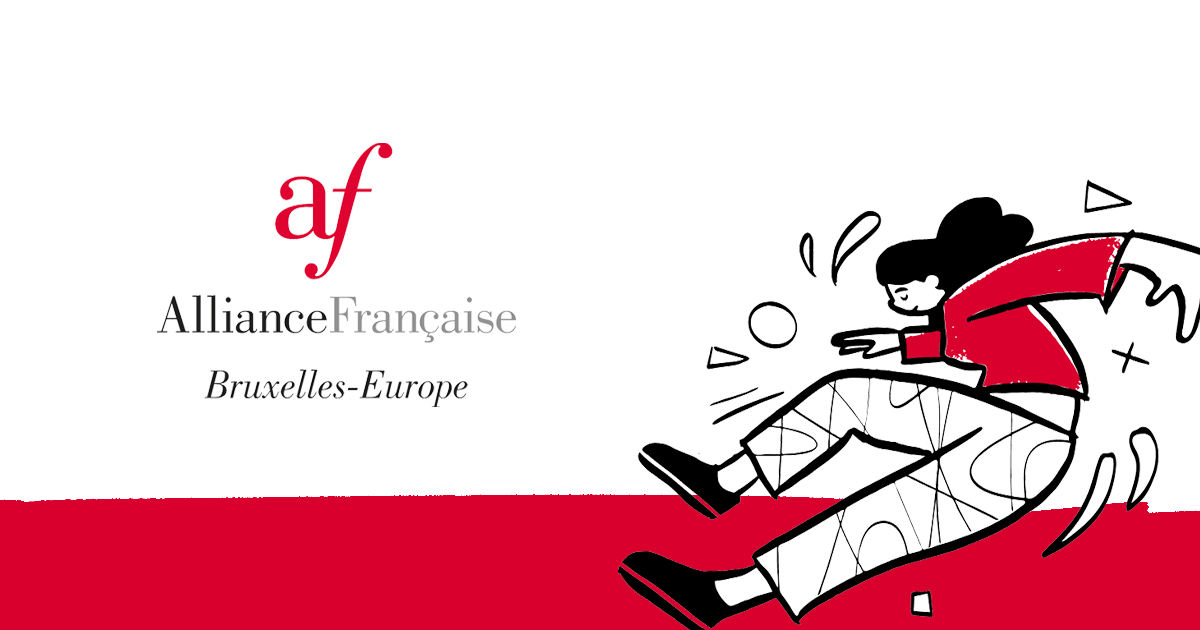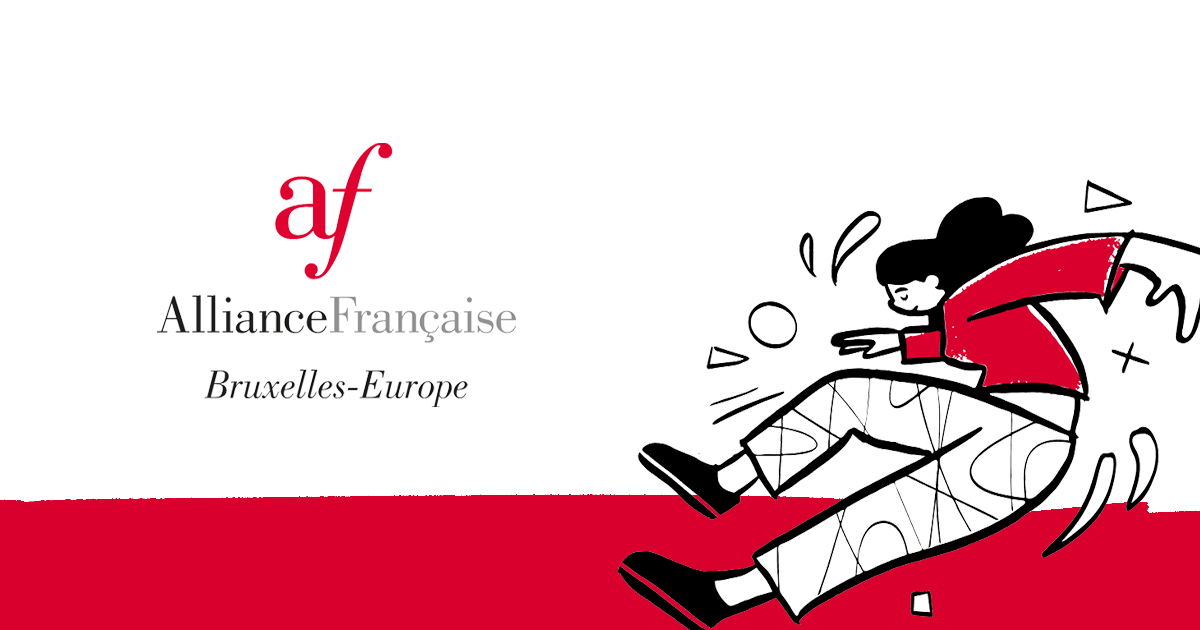 © Tourisme nostalgique #1 et #2, Pierre-Yves Chabaux



As a result of the international photo contest "Climate, state of emergency", the Fondation Alliance française invites us to discover the 44 best pictures which were selected from entries sent by 105 different Alliances françaises around the world.
The Alliance française de Bruxelles-Europe gallery is pleased to exhibit this photo report which capture how questions concerning climate and the way in which it is changing (or it is perceived to be changing) are being addressed in different countries. The photos show the impact that climate has on the way people live, or the public or private solutions which have been devised and/or implemented to fight the adverse effects of climate change.

Amongst the selected pictures: the work of the finalist from the Alliance française de Bruxelles-Europe, Pierre-Yves Chabaux.


---
About the Fondation Alliance française contest
Each year since 2010, the Fondation Alliance Française organises an international photography competition within the worldwide network of the Alliances françaises, in partnership with Courrier international newspaper. The contest aims to highlight the diversity of the Alliance française's network and to give a chance to amateur photographers to see their work exhibited all around the world. The 5th edition of the contest was under the patronage of the French photographer, journalist and environmentalist Yann Arthus Bertrand.
Find out more on the contest

---

Opening night on 8 September 2016 from 6.30pm to 8pm
with Pierre-Yves Chabaux
at the Alliance française de Bruxelles-Europe gallery
Register for the opening night

---