Return to Europe
Benoit+Bo
From 23 March to 20 May 2016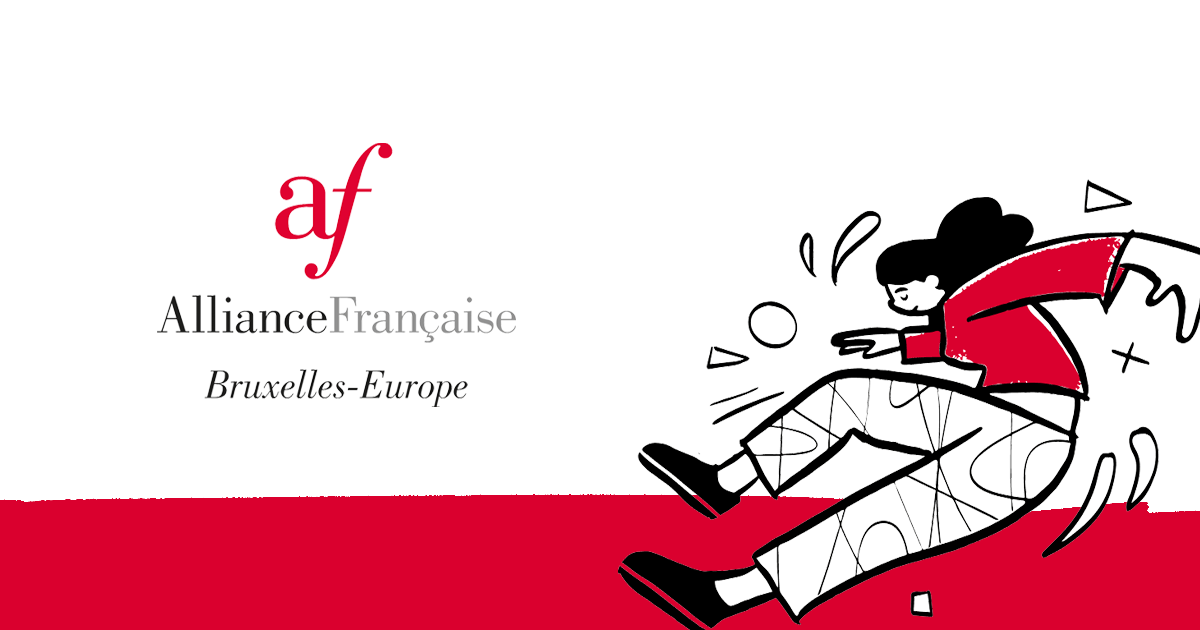 He'd be a citizen of the land of Jubilation, would live in Boulevard of the Bank Accounts in Switzerland, in the soft substances district; he'd work at the Ministry of Dosh, would drive along the Gastric Motorway every day, and sometimes in the evening would go to the Theatre of Bribes or the Under the Table Cinema; and he'd go on holiday in the land of Generosity…

The perception of the geographical territory has radically changed. With the creation of the virtual world of the Internet, the disappearance of borders in Europe and the appearance of new borders elsewhere, of globalisation and a growing anti-globalisation feeling, we are in the midst of an upheaval in our identities, and in our territorial and cultural references.
To portray this upheaval, Benoit+Bo have introduced feelings, sensations and current issues into the map of Europe. Each map has a different theme. The countries are charged with emotion or meaning using the French language, introducing poetry into geography.

A participative exhibition
Learners from the Alliance française de Bruxelles-Europe took part in educational workshops alongside the artists, to produce themed maps of Europe around the following themes: food, love, power, finance, nature and values. The learners had a chance to work on the vocabularies, lexical fields and cultural ideas linked to these themes. The work has resulted in the exhibition Retour en Europe ("Return to Europe") at the Alliance française de Bruxelles-Europe gallery.

The artists
Benoit+Bo are a duo of Franco-Chinese artists, blending tradition and modernity with entertaining and imaginative works featuring a critical outlook on world events.
---
An application for the visitors of the exhibition!
With the app "Benoit+Bo: Retour en Europe", discover what goes on behind the exhibition. The app is made by students and teachers of the Alliance française de Bruxelles-Europe. You will know more about the making of, the artists and their project and test your French in a fun way.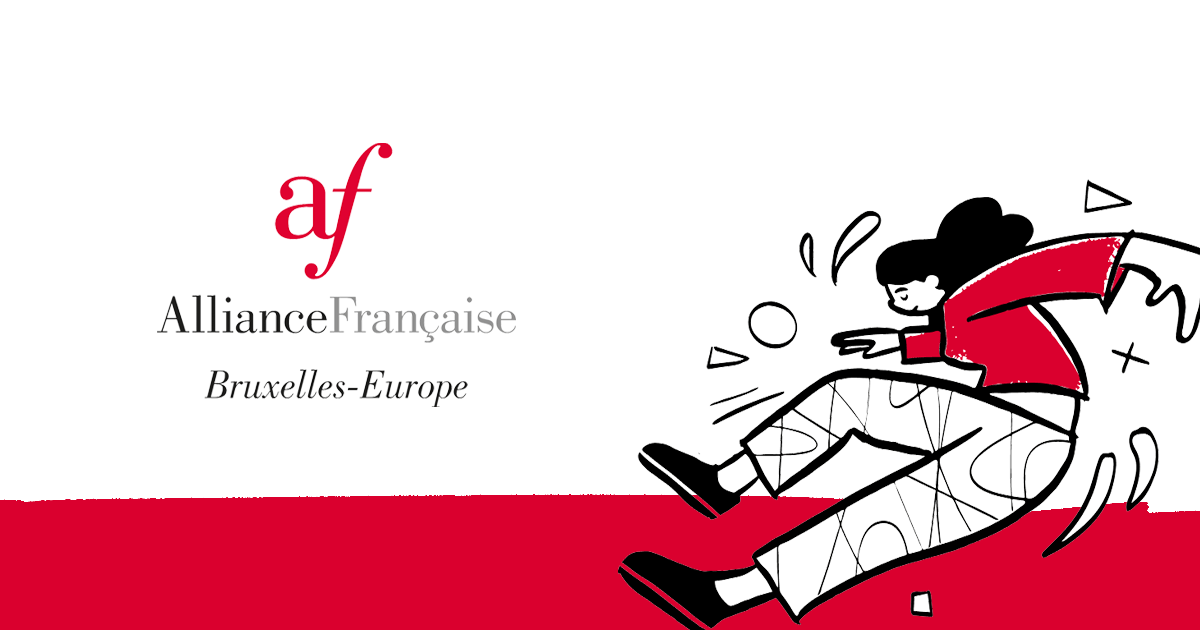 In parternship with the CAVILAM-Alliance française and Canopé.

---
Find out more

Benoit+Bo's website
"Who are Benoit+Bo?", a video report on their work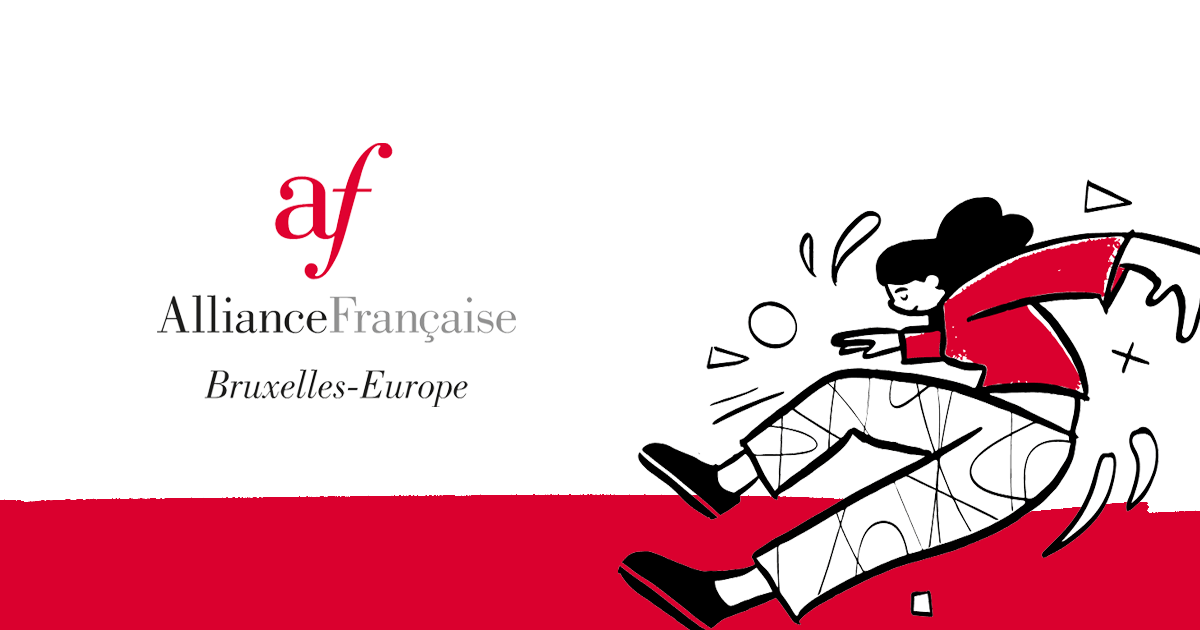 ---