Diversions
Photographs BY OLIVIER CULMANN
From 1 July to 2 September 2016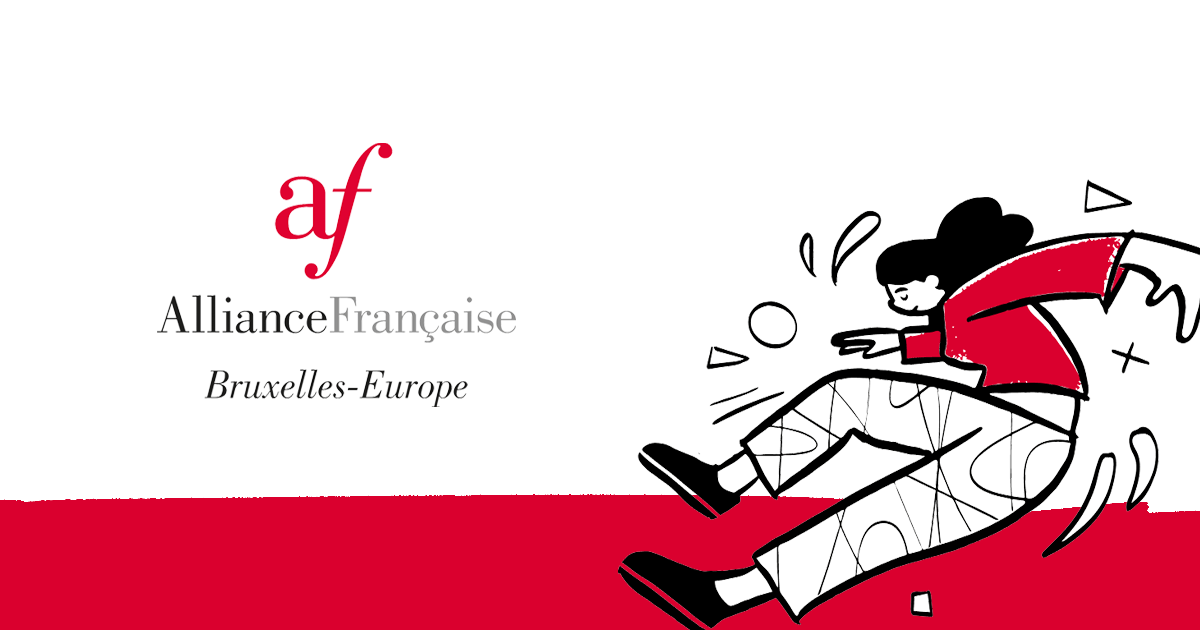 When he was living in India, Olivier Culmann, photographer, realised that some snapshots of Indian everyday life are so retouched for advertising and marketing that they distort or glorify reality. The reality of the country is polished, varnished and westernised.
"Commercial photography studios retouched photos of buildings or city sites by erasing undesirable people, omnipresent electric cables, traces of monsoon rain, rubbish etc. In the end, their images depicted immaculate, empty and quiet places under a blue cloudless sky with a bright sun. In other words, a clean and sterile photo which could be seen as an image reflecting what is commonly called Shining India." (Olivier Culmann)
The photographer explores this trend in the Diversions series exhibited at the Alliance Française de Bruxelles-Europe as part of the Summer of Photography 2016 .
He compares a photo of scenes and urban landscapes in Delhi or Goa with an image that's been retouched by a digital design studio. These diptychs are more than a "spot the difference"; they illustrate how the process distorts reality.
This is a social and relevant exhibition that provides a deeper insight into emerging countries and the impact of new technology on relationships between these countries and the West.


Opening on 30 June 2016 from 6.30pm to 8pm
with Olivier Culmann
at the Alliance française de Bruxelles-Europe gallery
Register for the opening

Read the photographer's interview
More information about Olivier Culmann
Download the press kit
With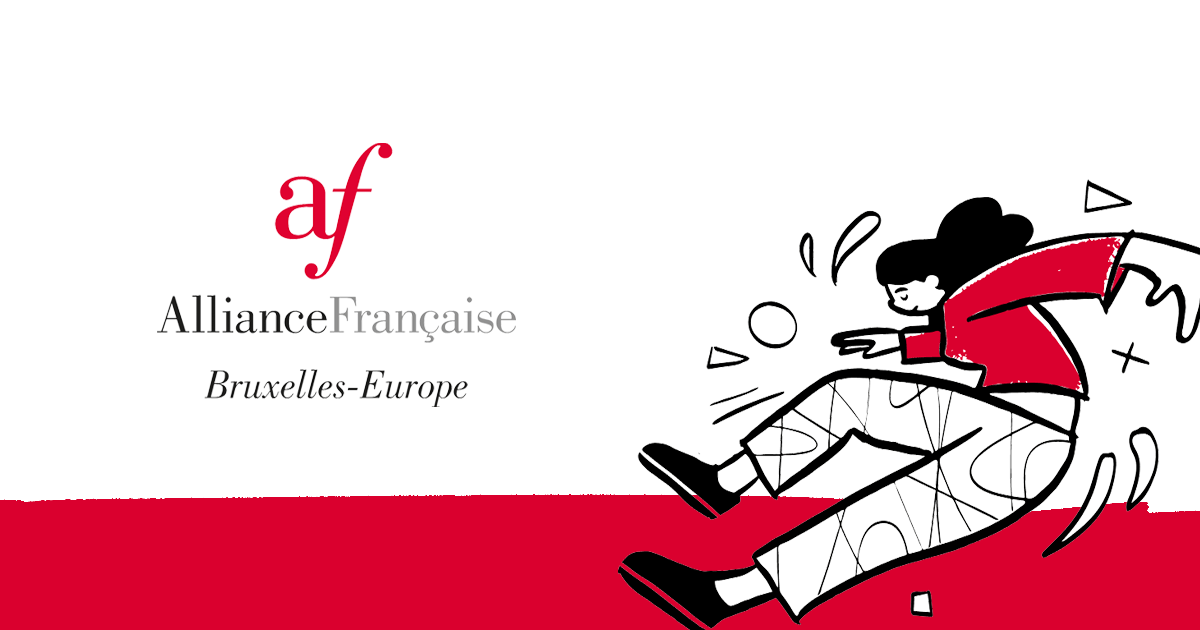 ---