When everything clicks
"The surprises of the brain", trialogue with Pierre magistretti
At Auditoire Velge, IHECS, rue de l'Étuve 60, 1000 Brussels
On 28 March 2017 at 7pm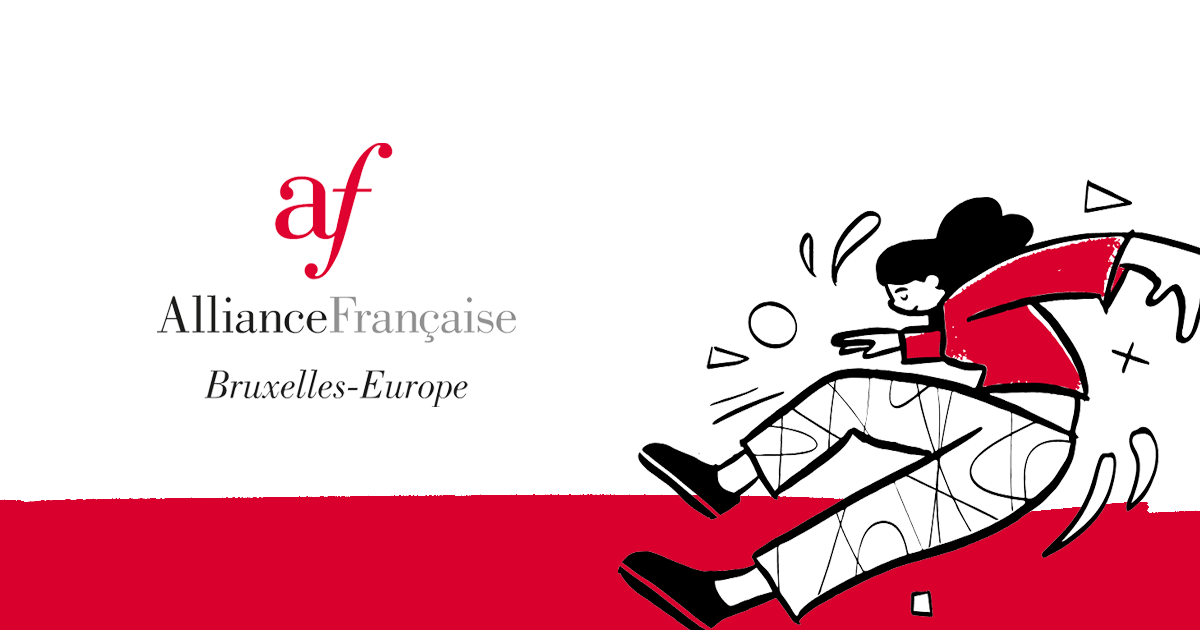 Almost 10,000 laboratories worldwide are conducting research into how the brain works. New theoretical models, procedures and experiments are helping them delve deeper into the most fantastic "system" ever. However, most scientists agree that this research would be more worthwhile if it was pooled together in a new type of international cooperation. This conclusion has led to the launch of the "Human Brain Project" to bring teams of neuroscientists together rather than leaving them in a "race to the brain".
Professor Pierre Magistretti, an international specialist in the area, will explain the project and discuss its political and ethical implications. After all, knowledge of the brain is a major issue that brings up countless questions. Who does the knowledge belong to? Who can use the therapeutic applications of this research? And how about the project for an artificial brain that uses silicone neurones to imitate the human organ that gives us soul?

A trialogue with Pierre Magistretti

Pierre Magistretti is a Professor at the Ecole Polytechnique fédérale de Lausanne and President of the International Brain Research Association. He has conducted vital neuroscientific research into the brain's energetic metabolism. He has published A chacun son cerveau and Les énigmes du plaisir with the psychoanalyst François Ansermet through Odile Jacob publishers.

Moderated by
Pascal Chabot
A philosopher and professor at IHECS, he is the author of such titles as L'Âge des transitions and Global Burn-out.

Jean-Claude Crespy
A Germanist and current Director of the Alliance française de Bruxelles-Europe.
With the support of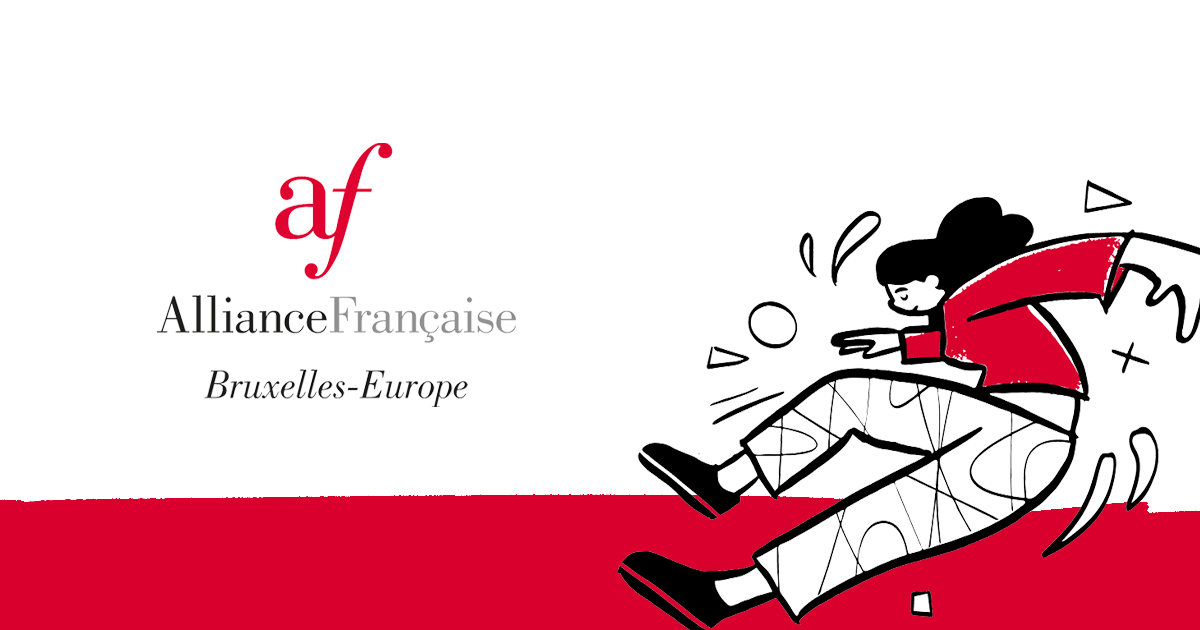 An initiative by


---